Clean Swabs are made simply with two ingredients: pure cotton and bamboo. Each swab has a rounded tip and pointed tip, allowing multi-functional use. The cotton is spun neatly and tightly, preventing shedding entirely while the strong bamboo rod connecting each end ensures it will not bend, or snap. The cylindrical case makes for easy and neat storage, too. These swabs are designed for durability and precision, making them popular amongst make up artists, nail artists, and skincare professionals.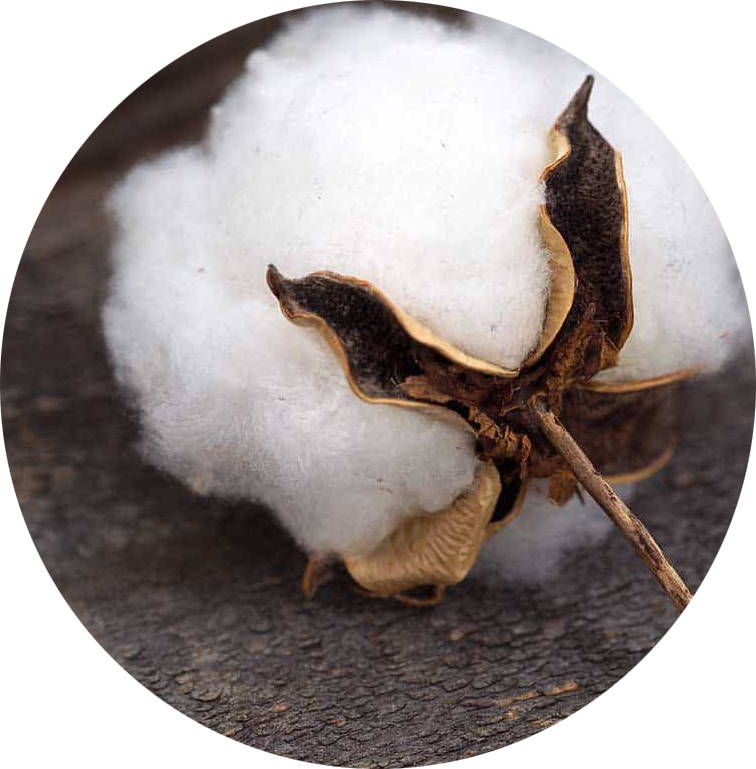 Our facial pads are proudly made of 100% pure & certified organic cotton.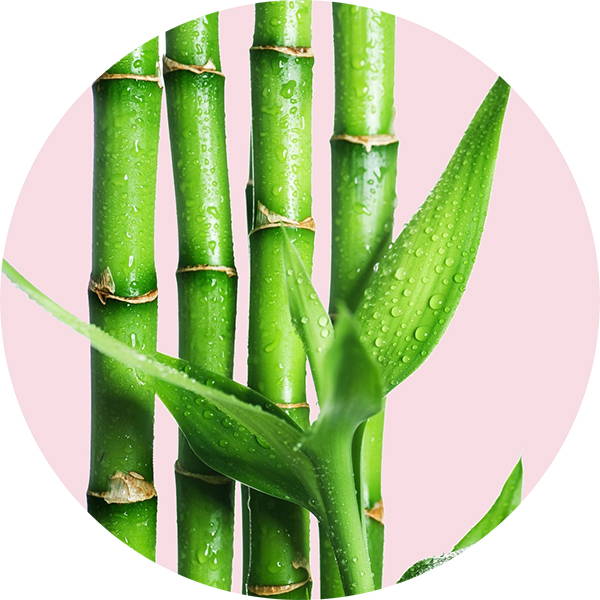 We use bamboo to create our organic swabs' sticks.
Frequently Asked Questions
What's this swab made from?
Our swabs are made from 100% biodegradable, organic cotton. We make the sticks out of bamboo. Read more in the ingredients section of this menu.
How many swabs come in a pack?

Each box comes with 300 swabs.

Is this a hypoallergenic product?

Yes, this a hypoallergenic face wipe for all skin types.