This rich and creamy scrub moisturizes and nourishes while gently washing away impurities.A combination of skin softening coconut oil and almond oil leaves skin super soft and glowing.Free of sulfates or other detergents, chemical preservatives, artificial fragrances, dyes or any other toxins, vegan and GMO free. Perfectly Clean.

Which skin type is this good for?
✔ Normal
✔ Oily
✔ Combination
✔ Dry
✔ Sensitive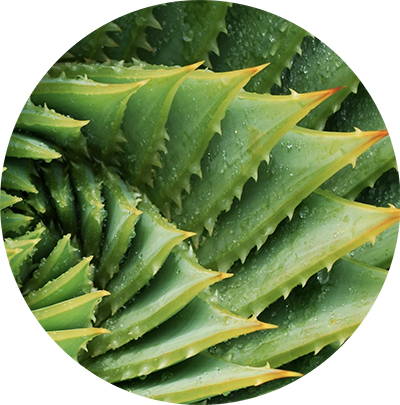 Provides wound healing and anti-inflammatory properties that reduce skin inflammation.

Has proven antibacterial, antiviral, antifungal, and anti-inflammatory benefits.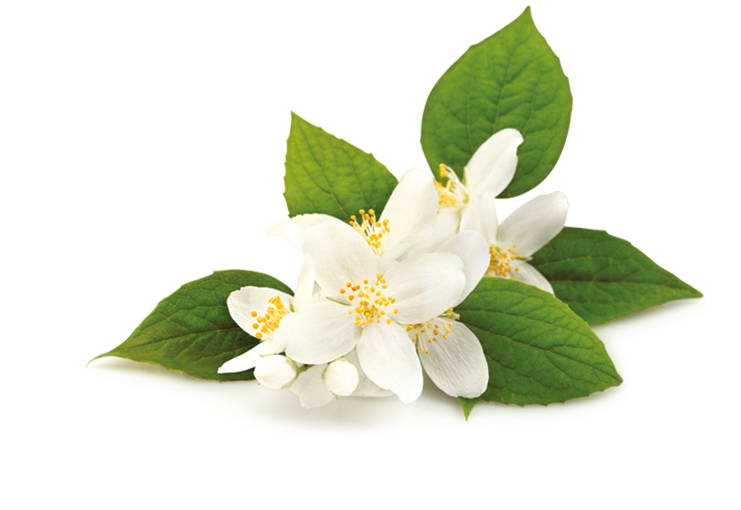 Great for treating dry, brittle, or dehydrated skin.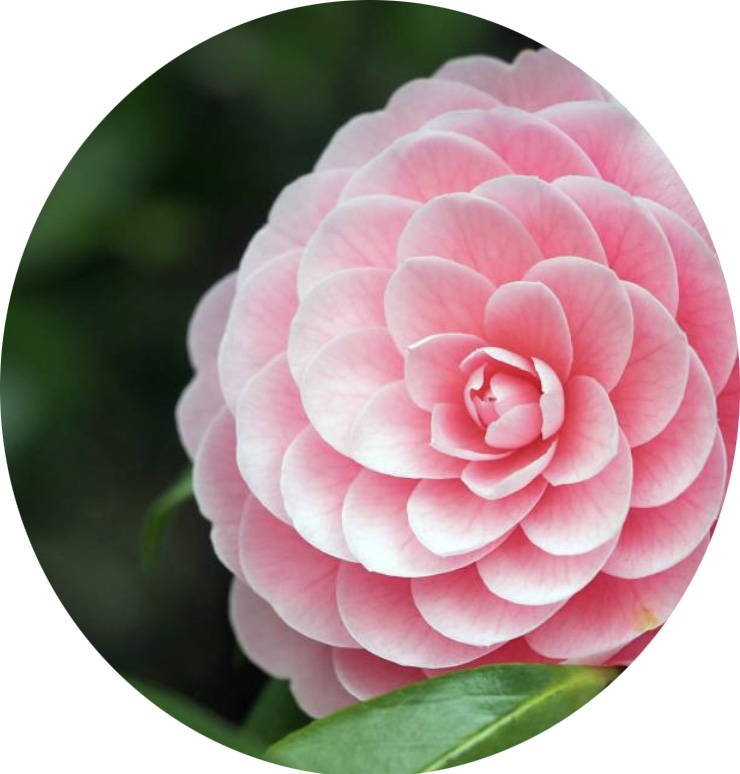 Effective for combatting issues like acne, inflammation, general redness and irritation of the skin.
Full List of Ingredients:
Organic Aloe Vera Leaf Juice, Organic Guar Gum, Organic Virgin Coconut Oil, Organic Camellia Oil, Organic Neem Oil, Wild Crafted Jasmine Oil, Organic Cucumber Extract, Organic Licorice Extract, Organic White Willow Bark Extract, Organic Apricot Seed Powder.

Frequently Asked Questions
What skin type is it good for?
Great for all skin types. Perfect for dry and combination skin.
How often should I use it?
3 - 6 times per week.
What is the size of the scrub?
Our scrub is 5 oz.
What are the scrubs shelf life?
Because our scrubs contains certified organic ingredients, the shelf life is 6 months from opening.