Boasting a circumference 50% larger than the average face pad, these are perfect for a variety of skincare uses while eliminating the need to use more than one to get the job done. Each pad is double-layered, tightly pressed, and uniquely patterned to stop the shedding of lint residue while allowing maximum coverage and absorbency. Made with 100% organic cotton and without chemicals, dyes, or bleach, these innovative face pads are especially designed for the most gentle care of the skin.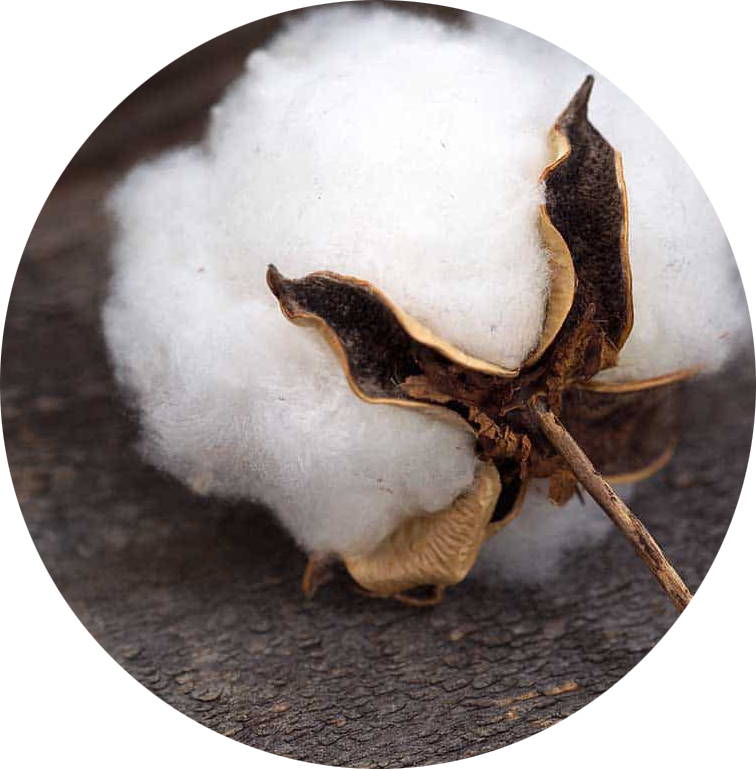 Our facial pads are proudly made of 100% pure & certified organic cotton.
Frequently Asked Questions
What's this face pad made of?
Our towels are made from 100% Biodegradable organic cotton.
How many towels come in a box?

Each box comes with 100 facial pads.

How do i stick it to the mirror / wall?

Our towels come with 4 dual sided stickers to easily stick and remove from any surface.

Can I use these as a washcloth?

Yes. Feel free to use the towels with any cleanser to remove makeup or clean your face.