Clean Wipes are 40% larger than the average face wipe, extremely durable, and easy to use. Each wipe has a soft side and a quilted side for light exfoliation, allowing the user to alternate between whichever texture they prefer. These wipes are made strong, yet stretchy, making them totally resistant to tearing or shedding. Our all natural cleansing formula is excellent for sensitive skin and effectively removes make-up, dirt, sweat, and environmental toxins with no rinsing necessary.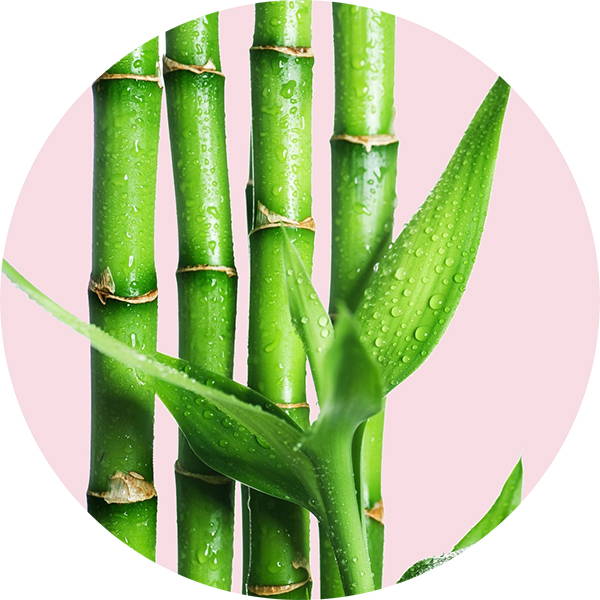 Organic Bamboo-Sourced Viscose
Our Clean Towels are made out of high-grade 100% organic viscose, which is a type of rayon fiber. Rayon fibers are made from organic materials such as bamboo, and are as soft and more absorbent than other natural fabrics like wool, silk or linen.
Frequently Asked Questions
What's this face wipe made from?
Our wipes are made from 100% biodegradable, organic, bamboo-sourced viscose. Read more in the ingredients section of this menu.
How many wipes come in a pack?

Each box comes with 30 facial wipes.

Do these wipes contain any alcohol or chemicals?

No! This is a vegan & organic face wipe - 100% natural and purely clean.

Is this a hypoallergenic product?

Yes, this a hypoallergenic face wipe for all skin types.