From Crying in the Mirror to Radiant Confidence
"These towels changed my life. Seriously"
Janell M.

How A Simple Towel Transformed My Skincare Routine Forever

By Janell Mayfield | Aug 29, 2023 | 1:37 pm EDT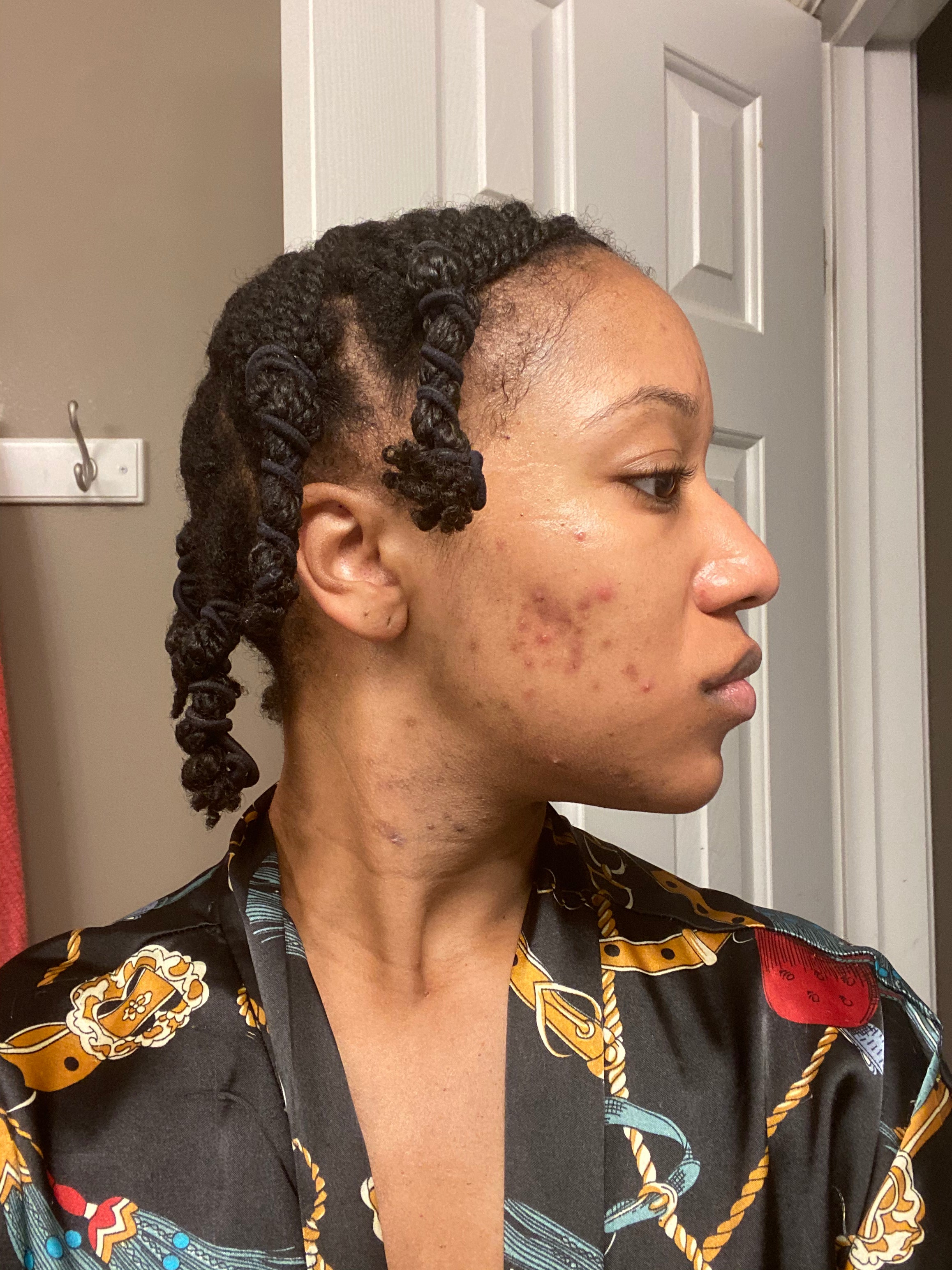 Dealing with hormonal cystic acne is a nightmare I never imagined I'd face
Especially while navigating the emotional rollercoaster of postpartum.

Before this, my skin was the one thing I always took pride in. It was flawless. But suddenly, my reflection became a painful reminder of my recent struggles.

Imagine waking up every morning and feeling the throbbing pain of new acne formations. And then witnessing a face covered in unsightly blemishes that weren't there before.

It was a bitter pill to swallow, mainly because I'd never struggled with skincare issues.

Every glance in the mirror brought me to tears. What was once my pride had turned into my biggest insecurity.

Not only did my face hurt physically, but the emotional scars ran deeper. I felt unrecognizable, unattractive, and deeply unhappy.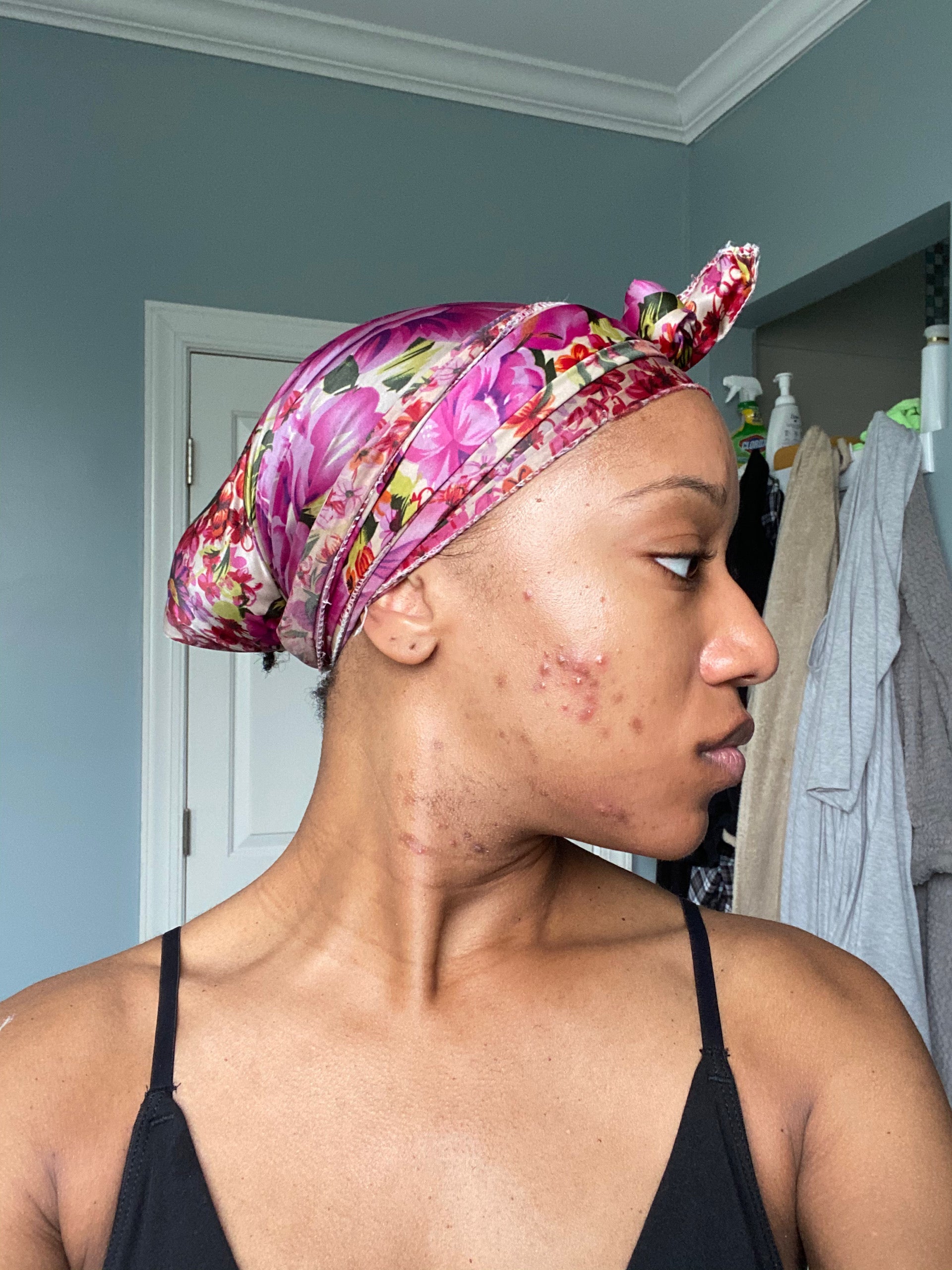 In the midst of this distress, I decided that it was time to revamp my skincare routine.
I started with the most basic part of my regimen – the cloth I used to clean my face.

A friend recommended a new type of towel that she had been raving about.

With a mix of skepticism and desperation, I made the switch, and to my surprise, the results were almost immediate.

I was genuinely taken aback.

Every morning after using these towels, my face felt incredibly soft.

Combined with the topical products I was using, my acne started disappearing at an astonishing rate.
It was as if my skin was thirsty for this change all along, and these towels quenched that thirst.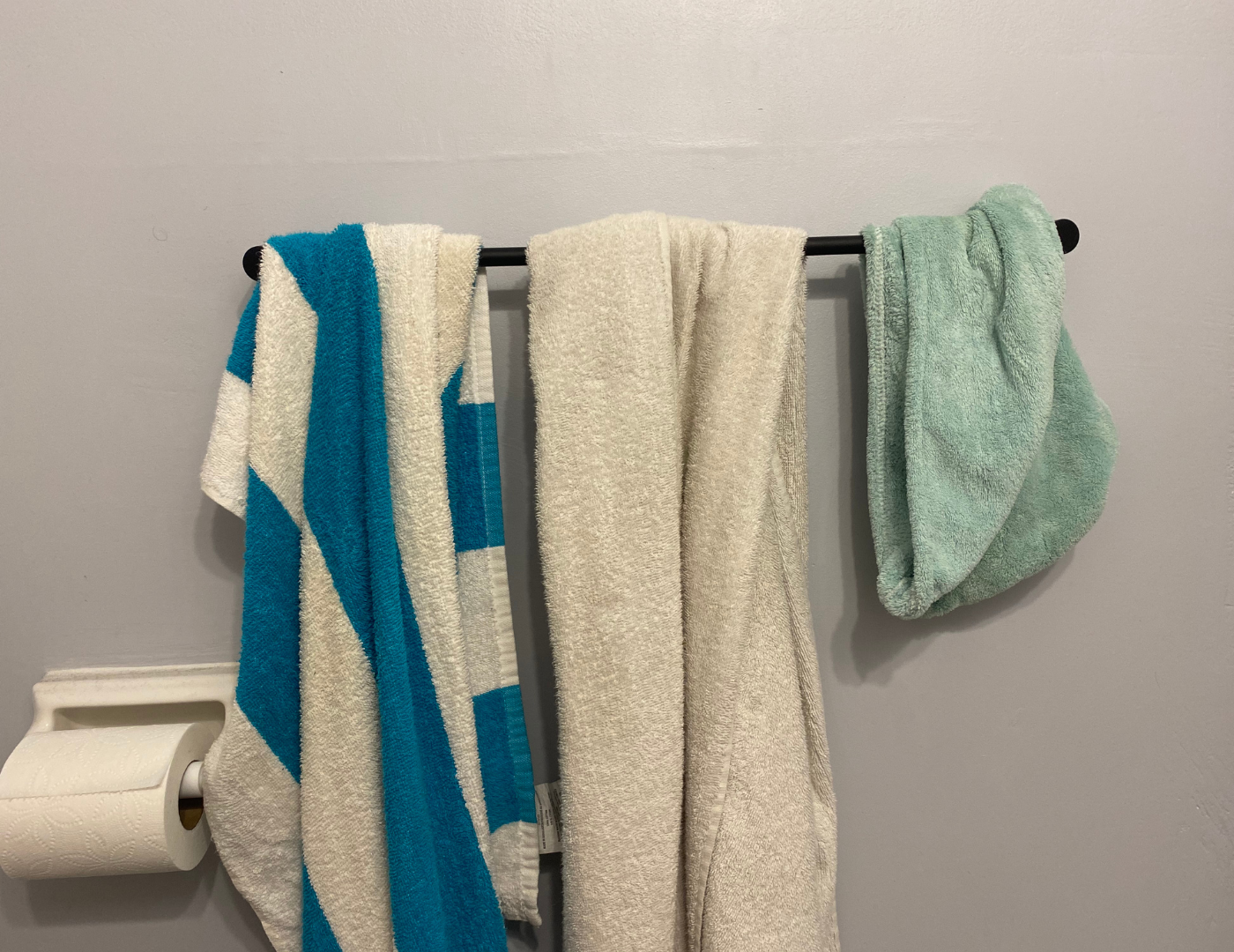 I ditched the abrasive washcloths that were secretly aggravating my already sensitive skin.
The culprit behind the prolonged healing of my acne was right in front of me all along.

Now, when I say these towels changed my life, I genuinely mean it. They're not just towels to me – they're my skincare savior.

In my book, they're the best skincare product on the market, bar none. Without them, my routine feels incomplete, almost ineffective.

I never imagined something as simple as a towel could make such a dramatic difference.

But here I am, a testament to the transformational power of the right product.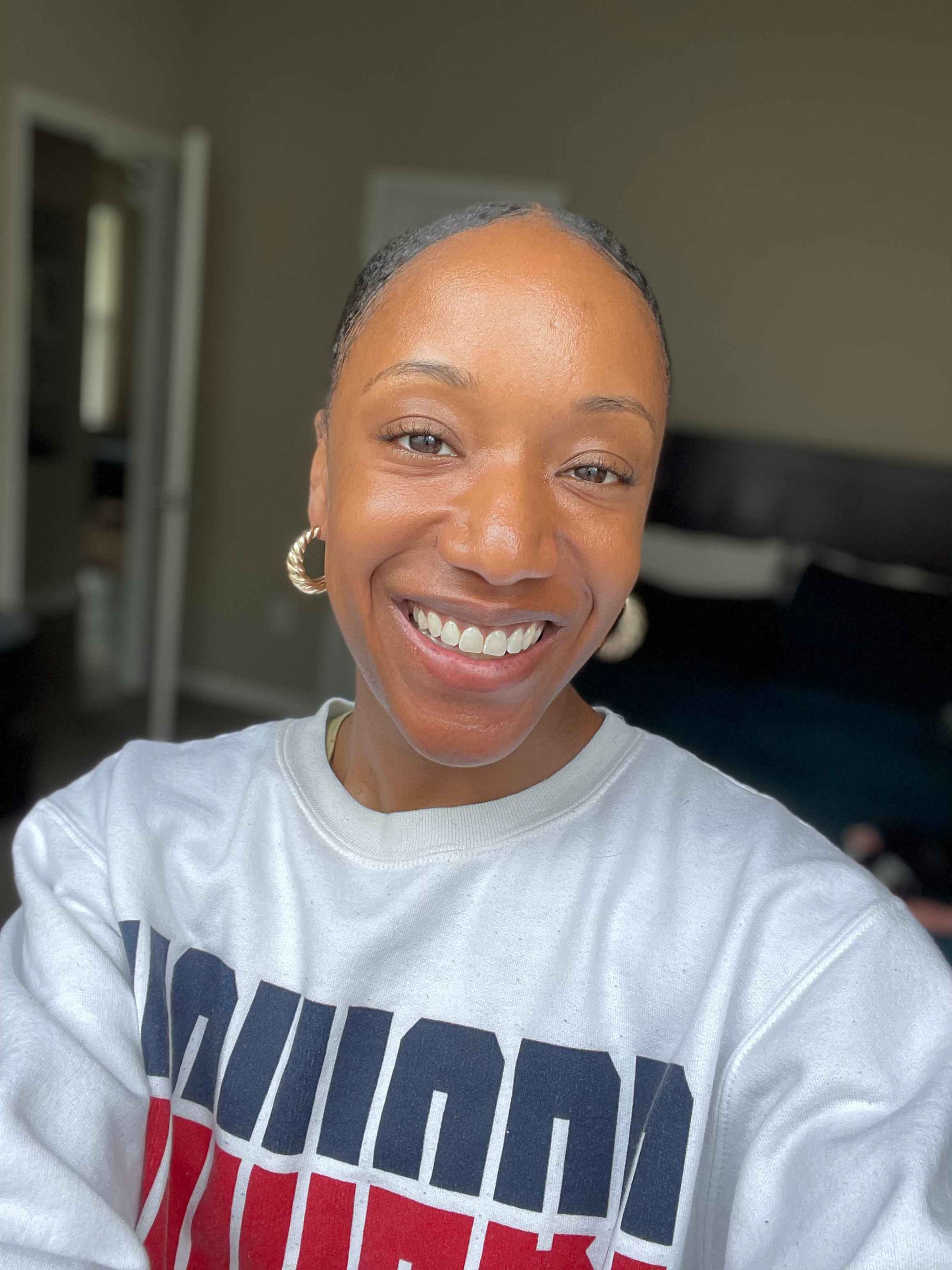 Sometimes, the root of our problems and their solutions are simpler than we think.
If there's one message I want to convey, it's this:

Sometimes, the root of our problems and their solutions are simpler than we think.

For those of you struggling with skin issues, feeling that same despair I once did, I urge you to give these towels a chance.

Your future radiant, clear-skinned self will thank you.
You might think it's just a towel. But no, it's more!
The multi-functional superhero of skincare

Not only do they keep your face fresh and clean, but they can also help you remove all that pesky makeup at the end of the day.

And let's not forget their other superpowers - they can be used to remove face masks, help mommies take care of their little ones, and even assist in medical procedures.

Experience the magic of these transformative towels and let them be the catalyst for your renewed confidence and radiant skin, just like they were for me.
Raved About By Dermatologists, Aestheticians, and Everyone Else - With Over 12,500 5-Star Reviews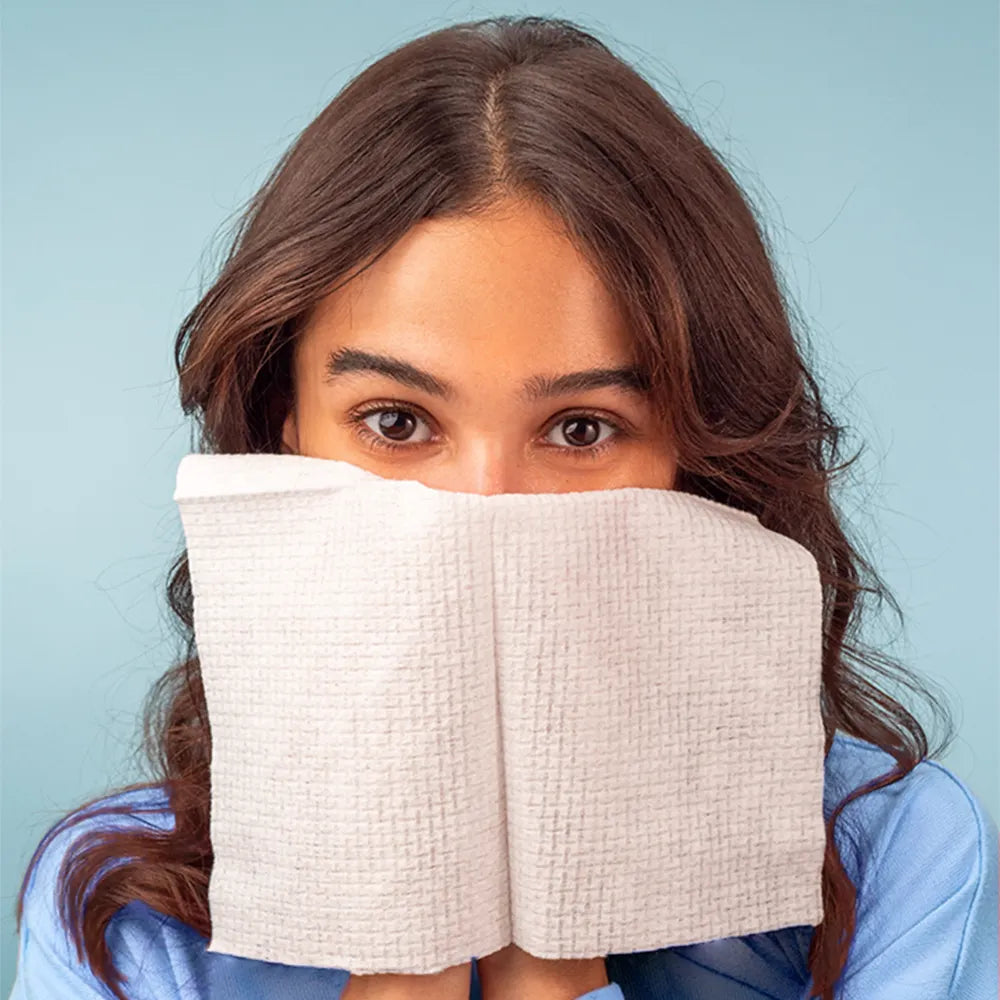 These Saved My Confidence
I've been dealing with adult acne for 2 years now... tried everything under the sun & nothing worked. I feel so grateful to have found Clean Skin Club and a product that delivers REAL RESULTS.
⭐️⭐️⭐️⭐️⭐️ — Tatiana T.

A New Staple In My Routine
I didn't realize I needed these but now can't imagine not having them. Can be used wet or dry. Hygienic, easy to use. I have silver washcloths for my face but these are so much gentler. No fibers left on face. Just a great product.
⭐️⭐️⭐️⭐️⭐️ — Lauren P.

Dermatologist Approved!
Bought on a recommendation of my dermatologist to keep my face free of fabric softeners and laundry soap. Has really helped clear my complexion.
⭐️⭐️⭐️⭐️⭐️ — Wendy K.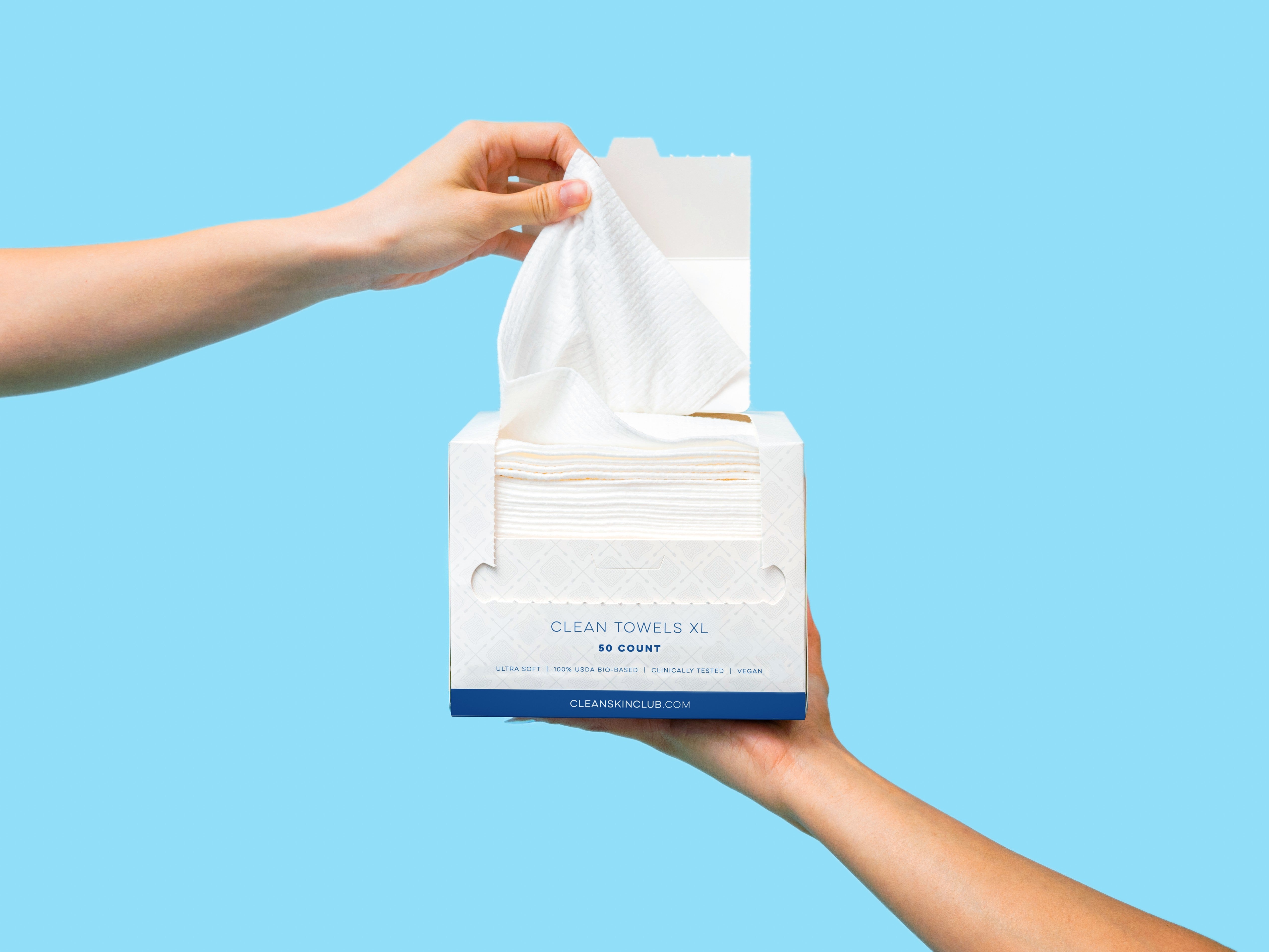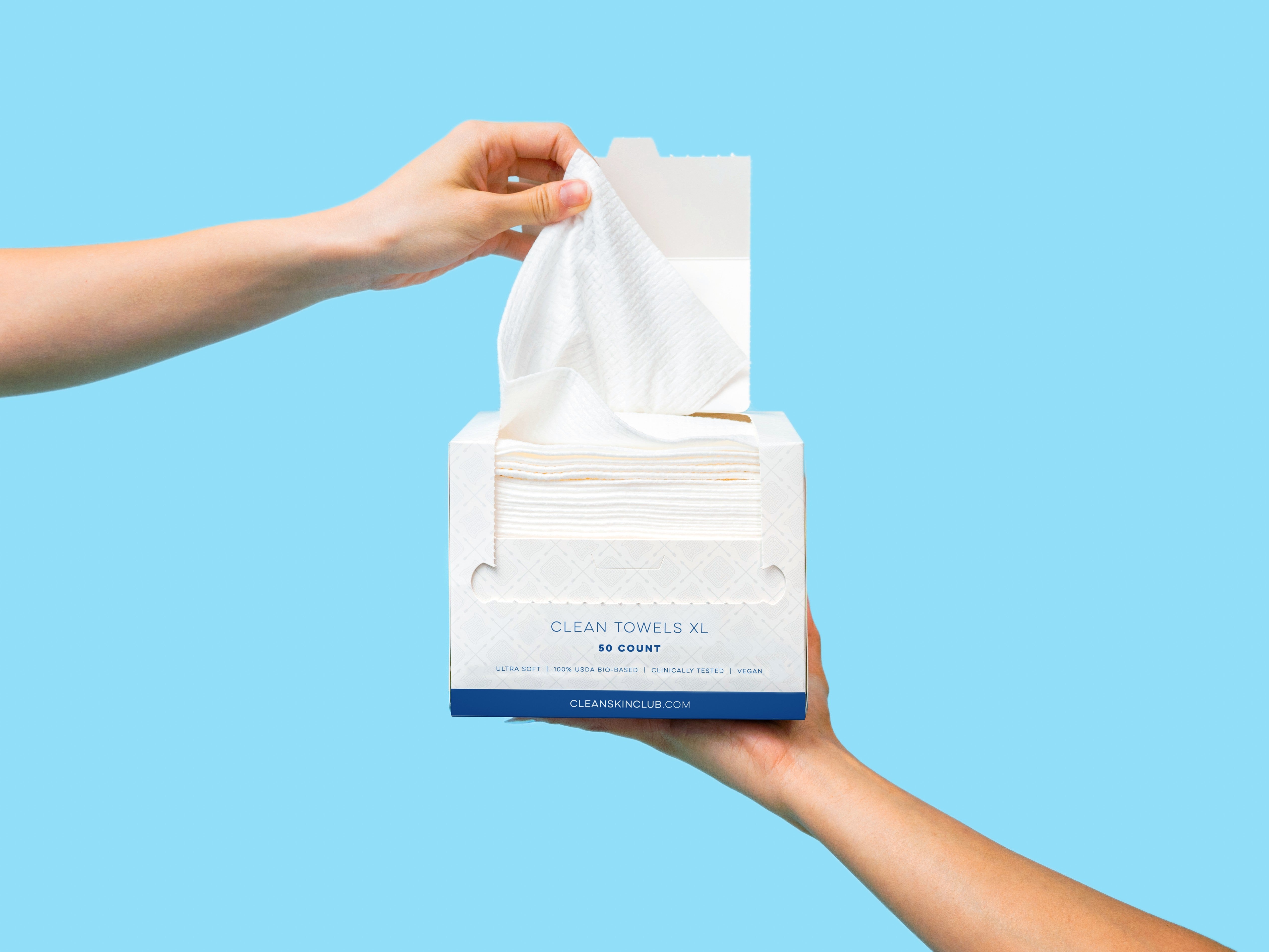 Featured In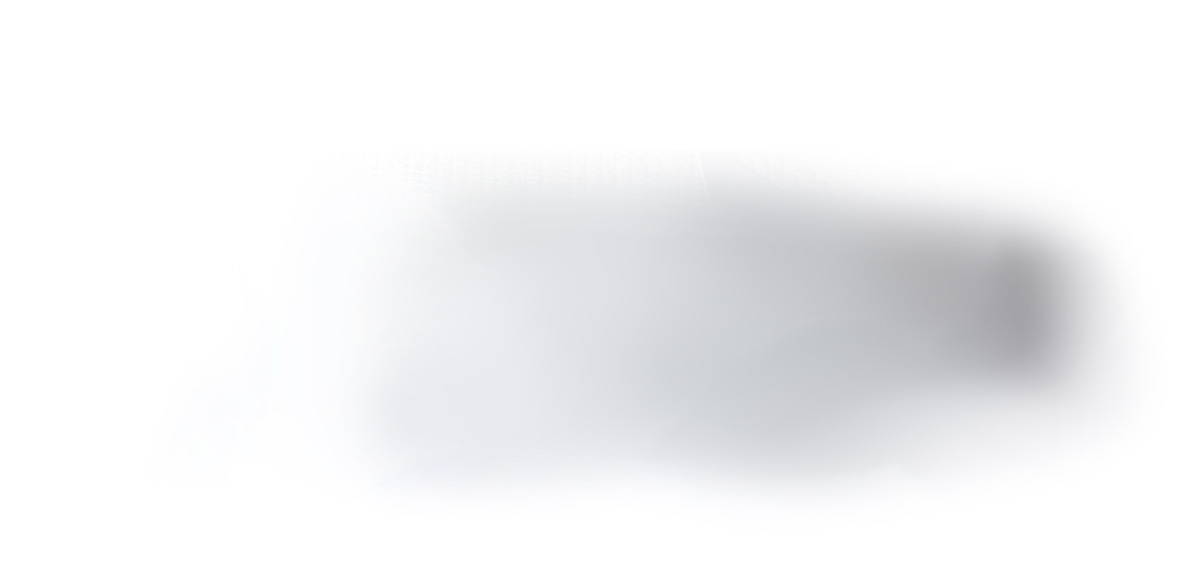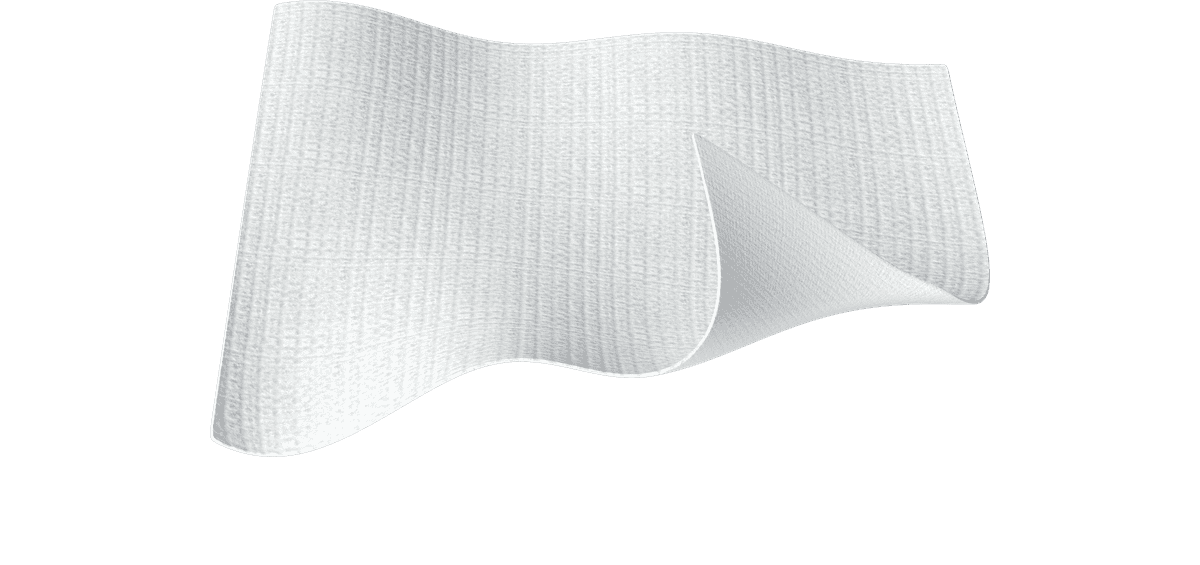 100% bio-based, extra soft and eco-friendly towels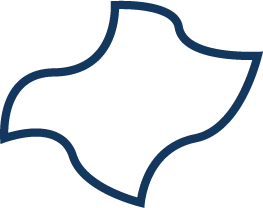 50,000,000+
Towels Sold

300,000+
Happy Customers

12,500+
5-Star Reviews
Because We Care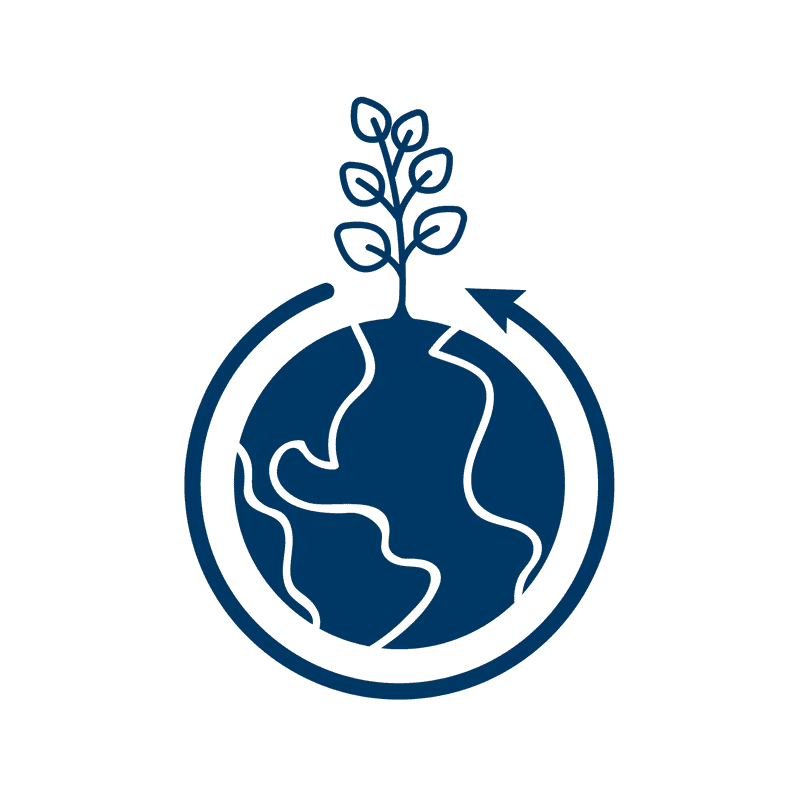 Sourced ONLY from SUSTAINABLE EUCALYPTUS PLANTATIONS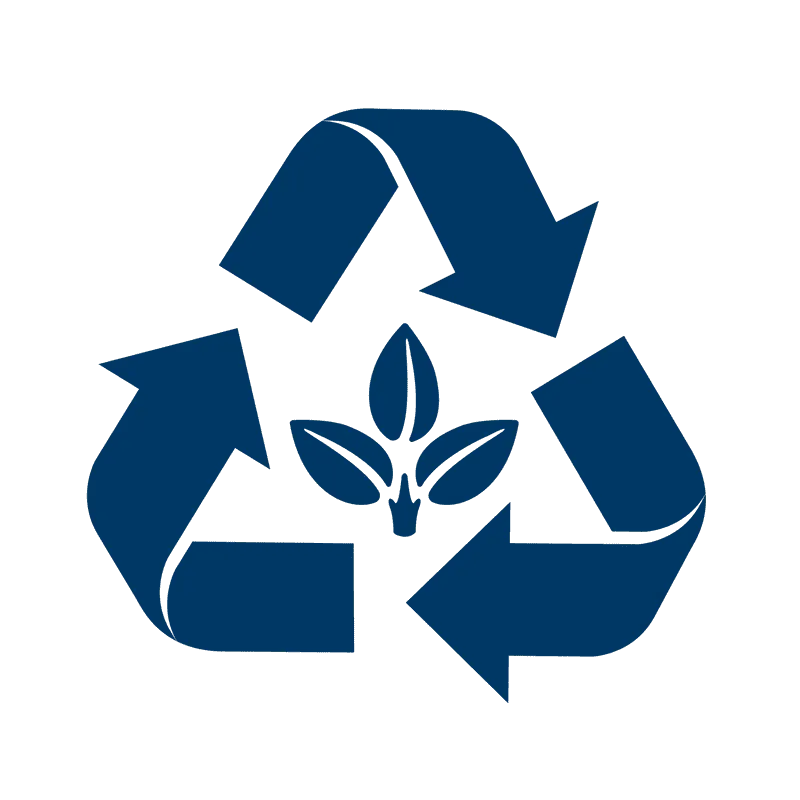 100% BIO-BASED AND COMPOSTABLE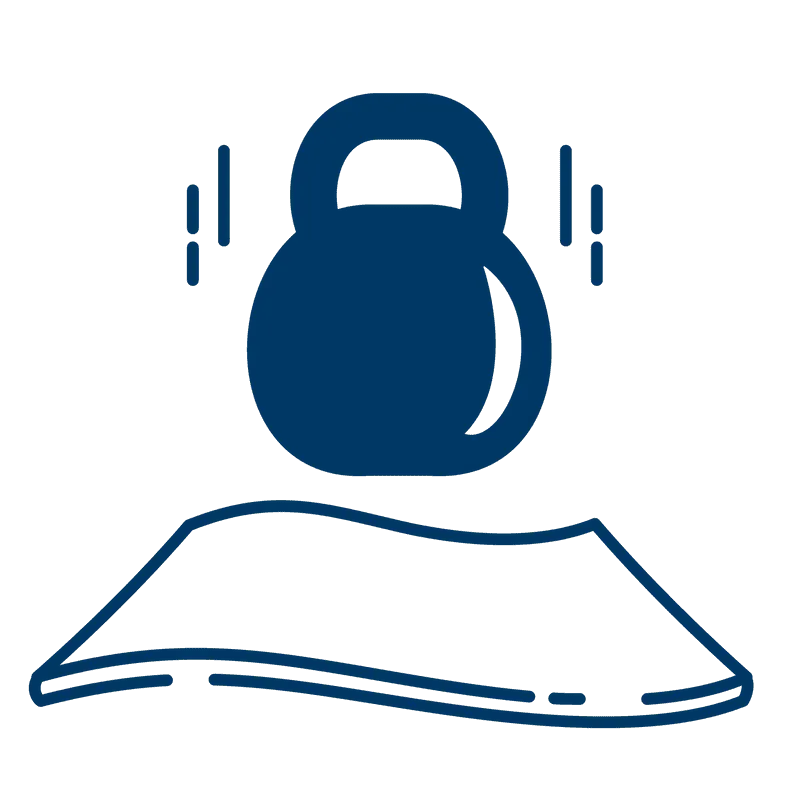 EXTREMELY  DURABLE,  ABSORBENT AND THICK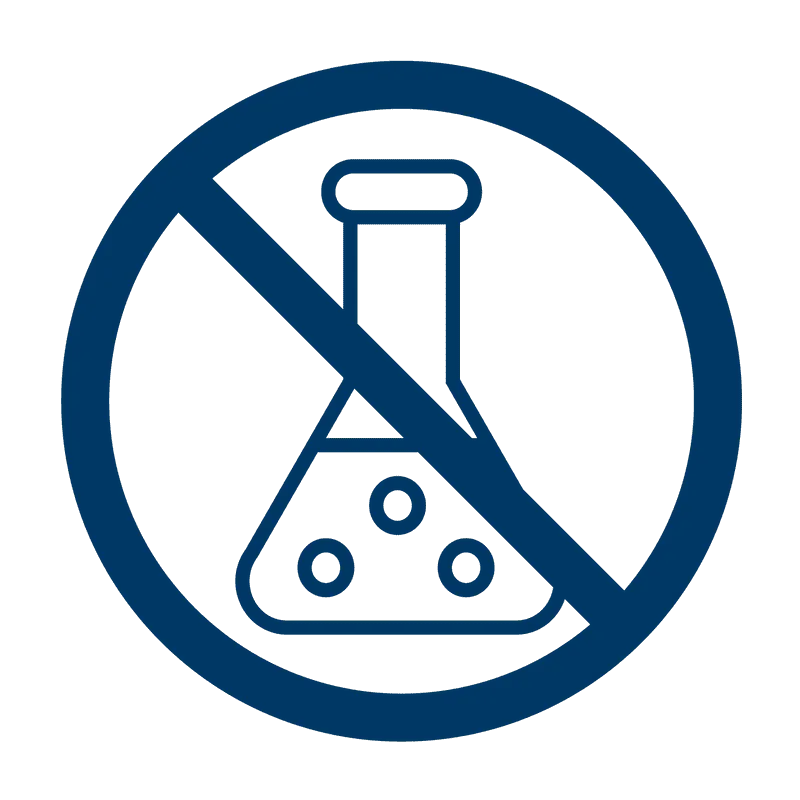 FREE OF CHLORINE, BLEACH, AND FORMALDEHYDE
120,000+
TREES PLANTED
A portion from every purchase is donated to Trees For The Future as part our efforts to create a better tomorrow for our planet.

Our Fabric Certifications
Choosing a selection results in a full page refresh.