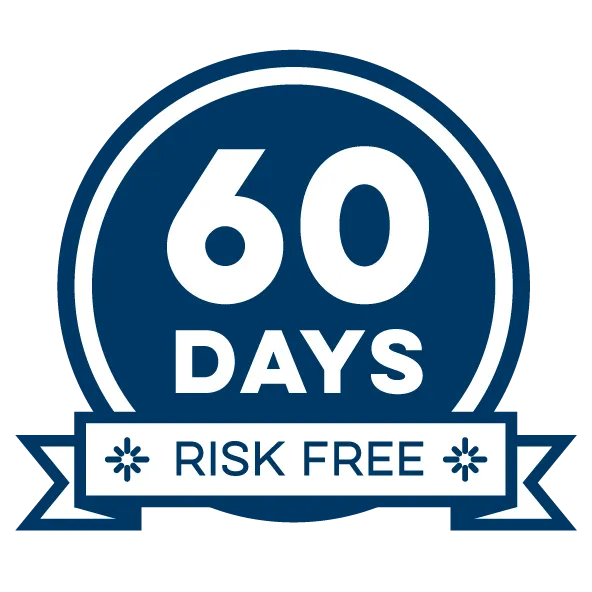 Shop With Confidence.
We are
so confident
that you'll see a significant improvement in the appearance of your skin after making the switch to Clean Towels so that we're giving you 60 days to return the products for a refund if unsatisfied.
No stress. No Hassle.
We have your back.