Your Skincare Dream Came True
Perfect for all skin types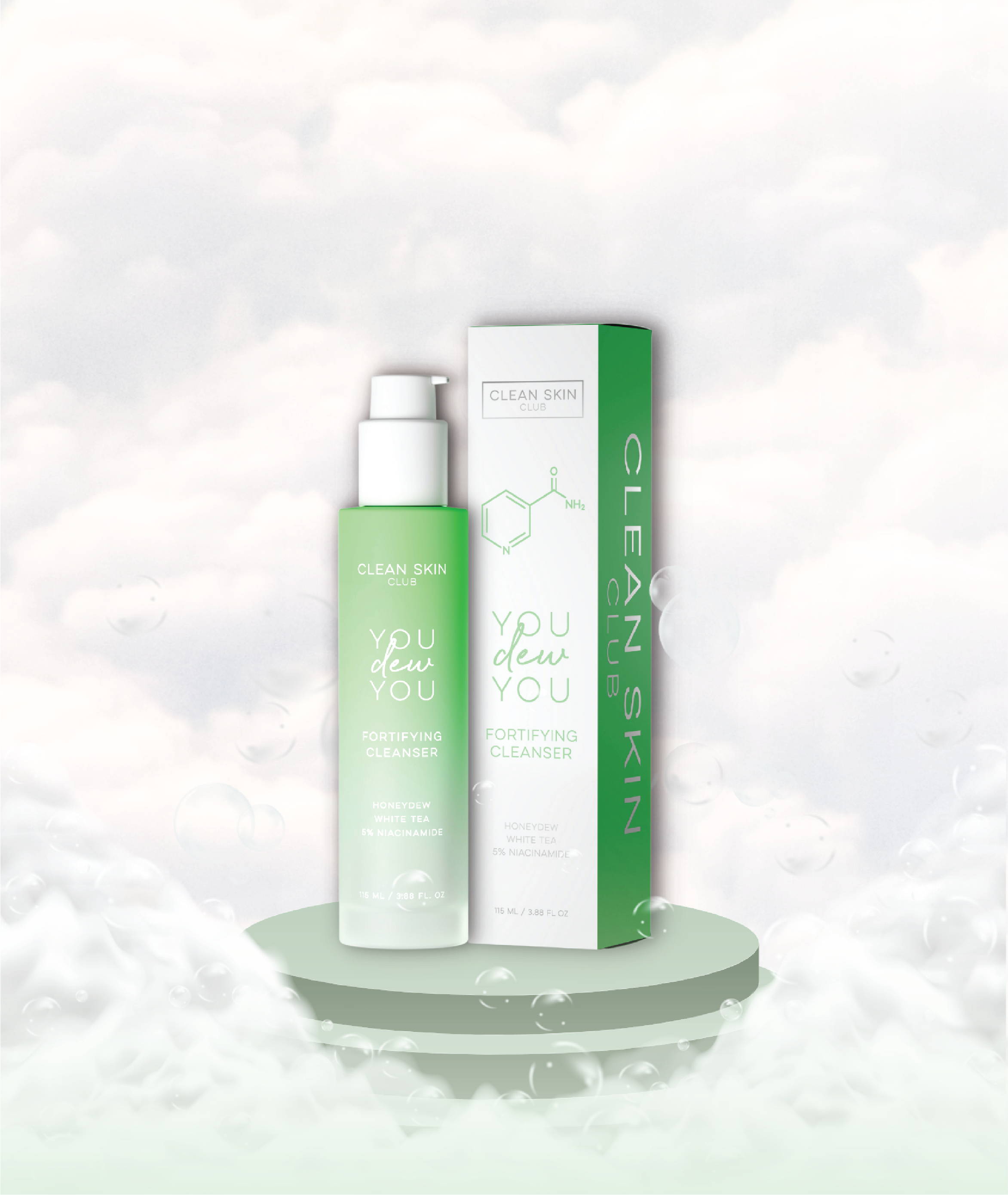 The You Dew You Fortifying Cleanser is expertly formulated and created to be optimal for everyone. Brimming with all around good-for-you ingredients, You Dew You is gentle and truly perfect for
all skin types. Made with a lightweight foaming formula containing 5% niacinamide, honeydew extract,
and white tea extract- this harmonious
trio thoroughly cleanses while helping maintain the skin's lipid barrier and promoting a healthy complexion. Only a dime size is needed to effectively sweep away makeup, dirt, and buildup to leave you feeling 100% clean.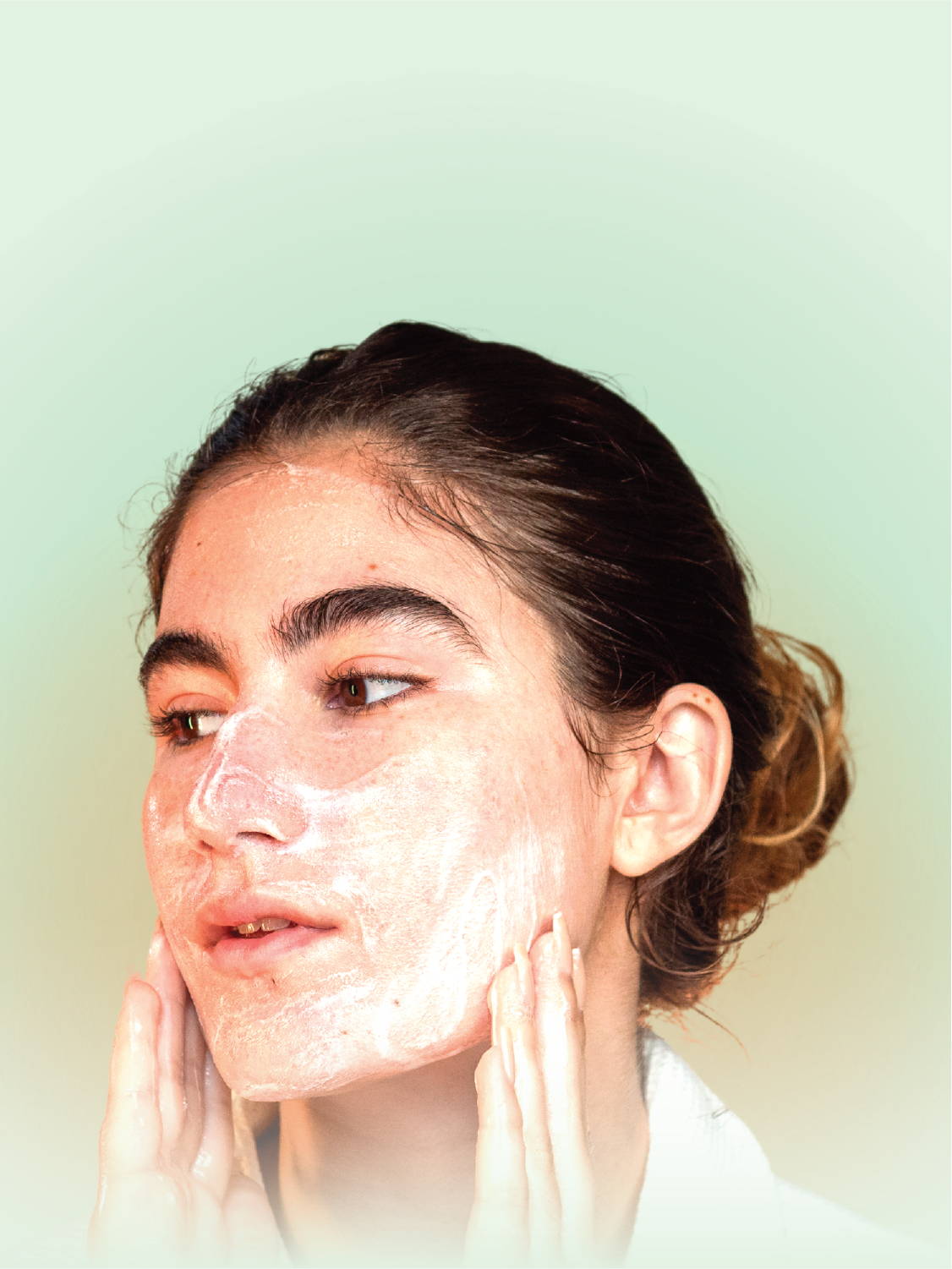 Made well, created ethically.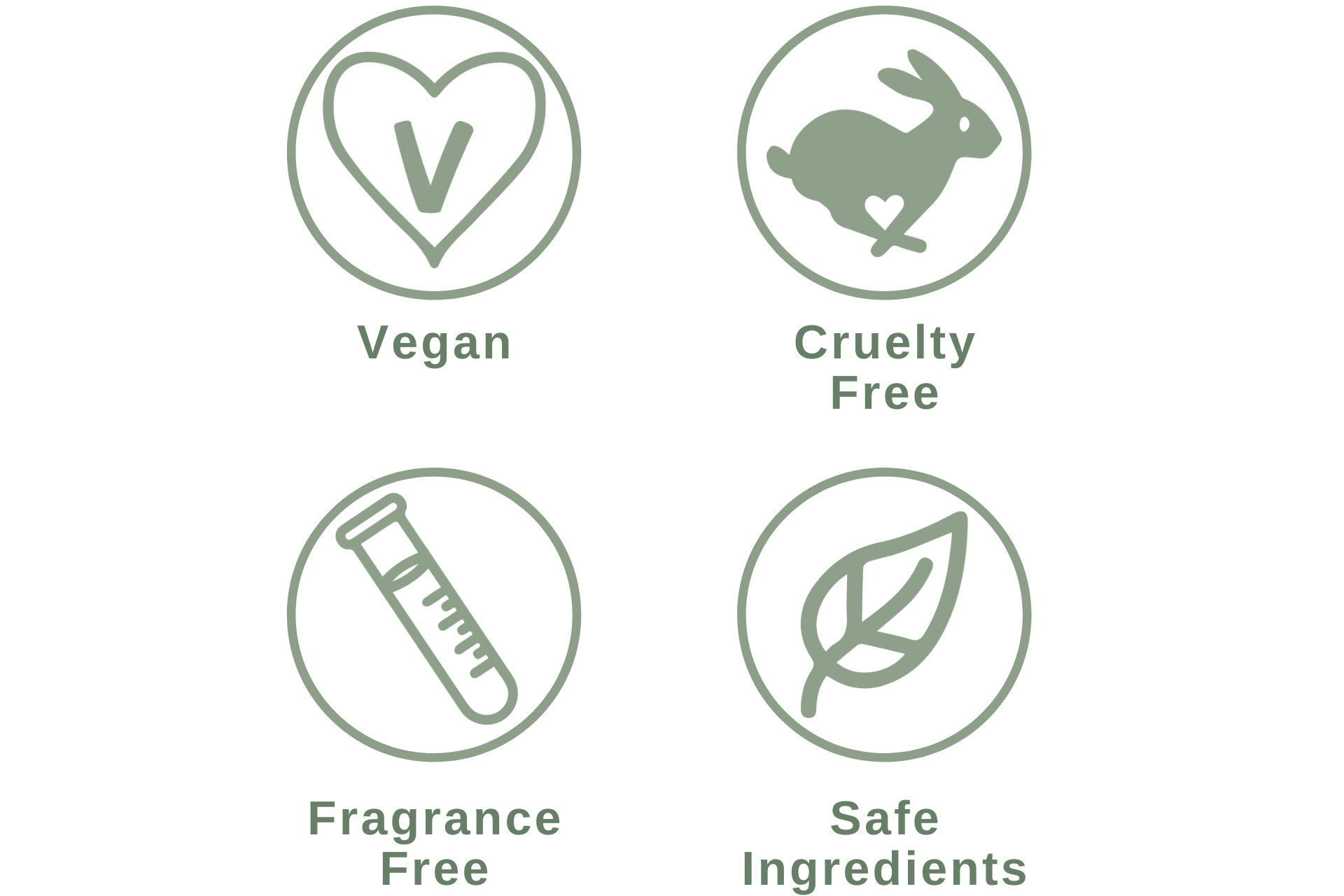 We take formula safety and effectiveness seriously.
Parabens, Phthalates, EDTA, Ethanolamines (MEA/DEA/TEA), Formaldehyde, Mercury, Mercury Compounds, Mineral Oil, Paraffin Oil, Benzalkonium Chloride, Benzophenone, Bisphenol A (BPA), Butoxyethanol, BHT, Paraffin Oil, Resorcinol, Siloxanes, Sulfates, Thimerosal, Toluene, Triclosan, Triclocarban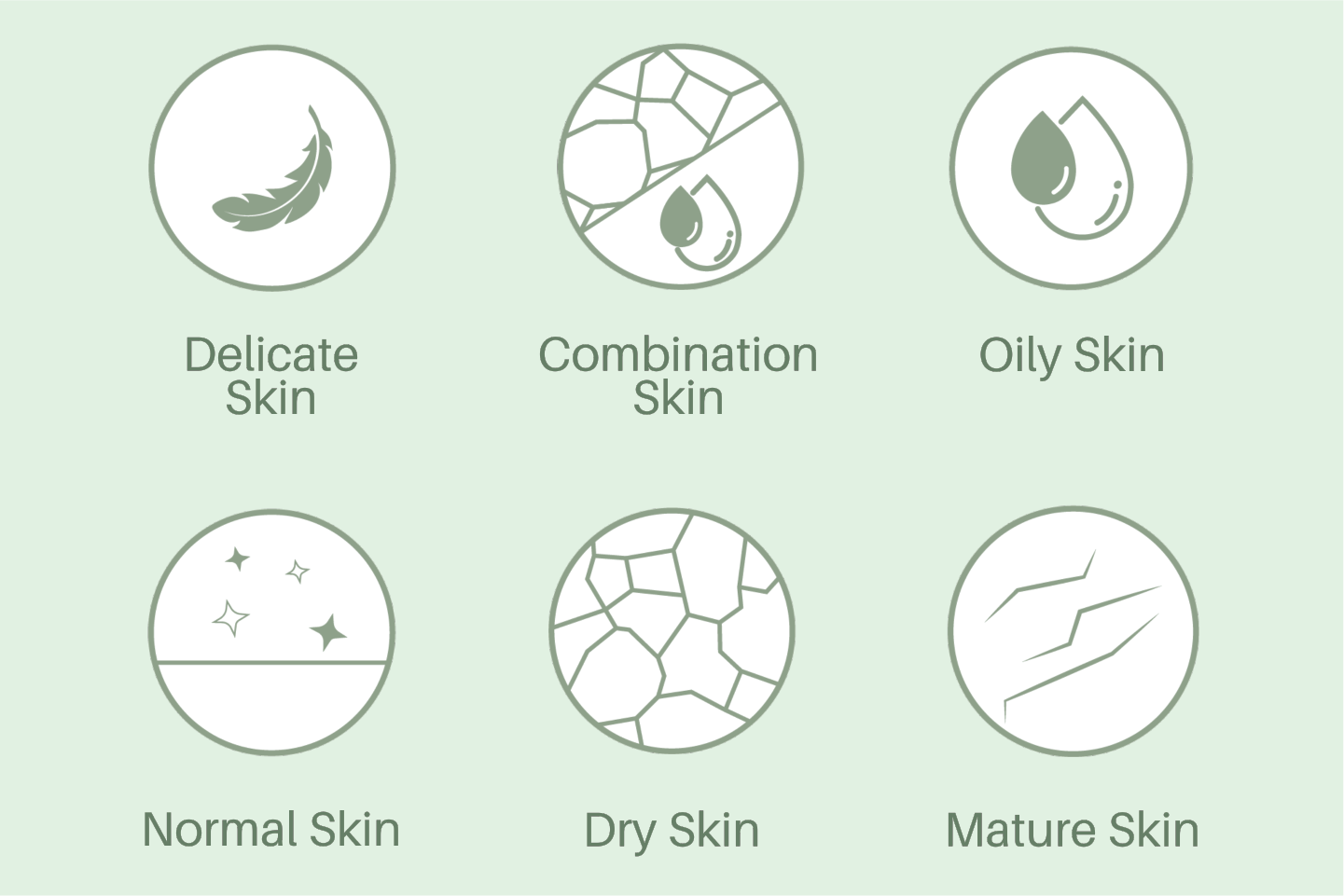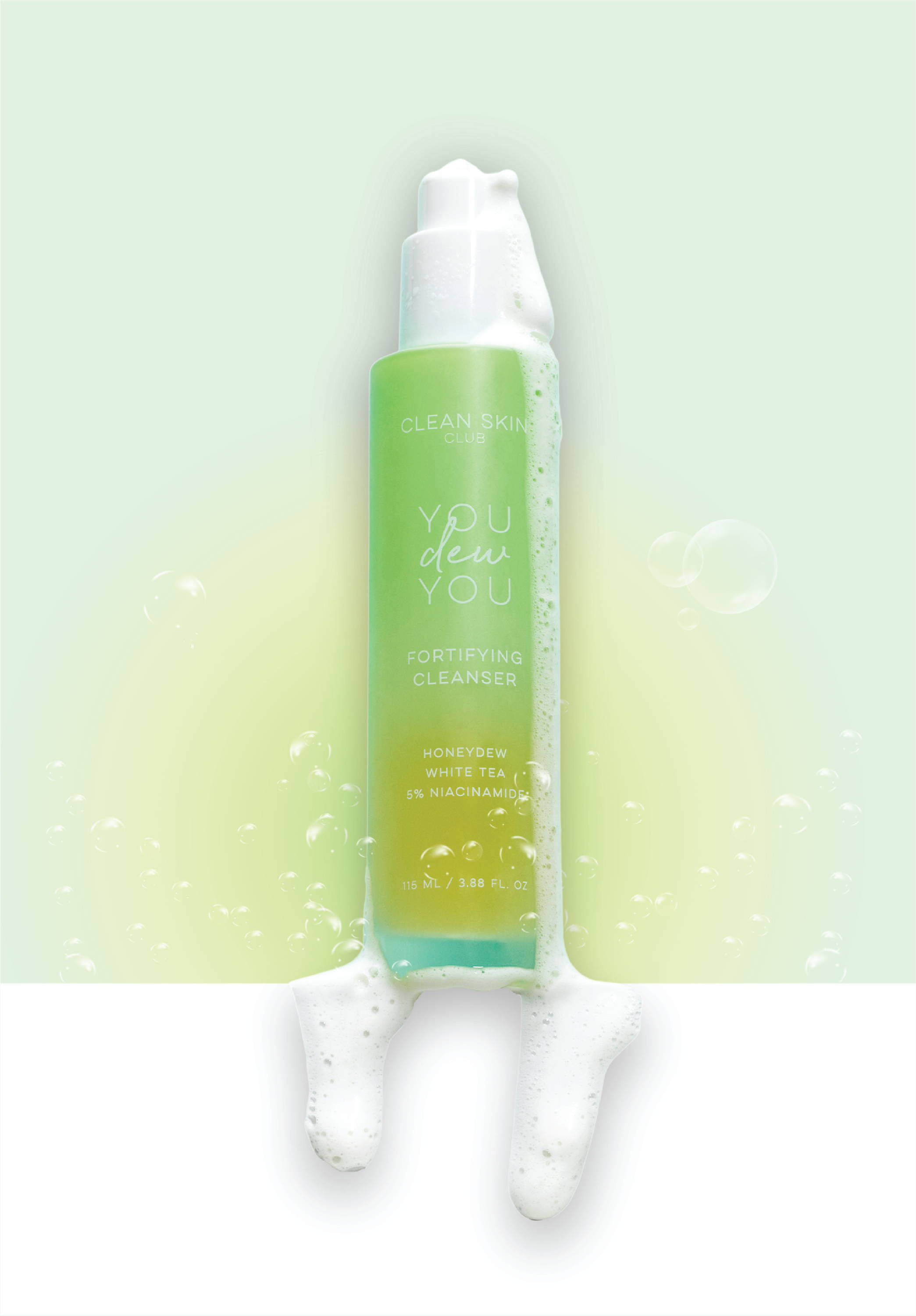 Niacinamide is a water-soluble vitamin, also known as vitamin B3. This is a top-shelf ingredient in skincare due to it's versatility with all skin types and ability to address nearly every skin concern. Additionally, niacinamide is seamlessly compatible with any product in your routine, even those that contain actives and retinols.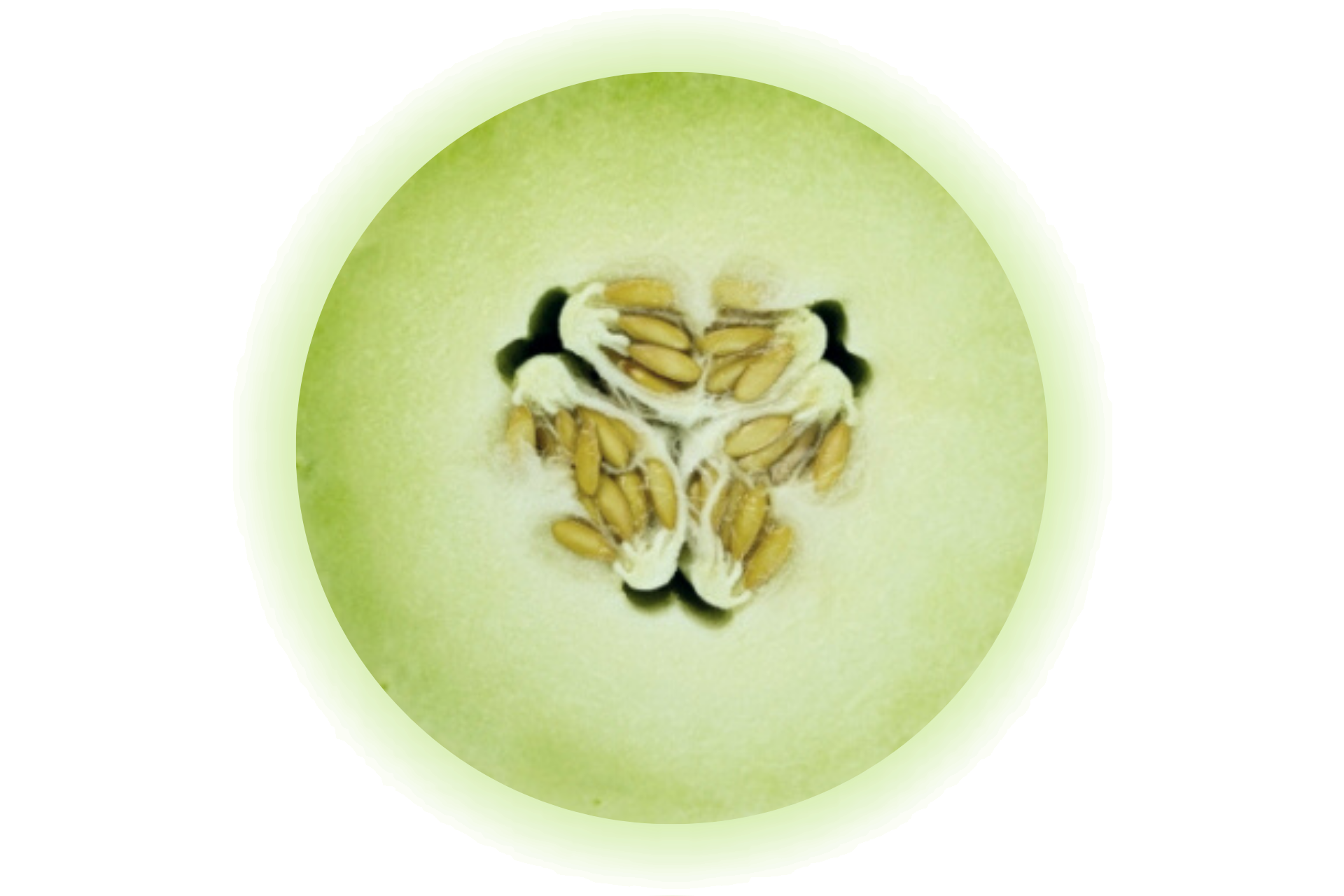 Honeydew Melon is an antioxidant-rich fruit that contains high concentrations of vitamin-c and vitamin-a. Honeydew extracts provide universal benefits for all skin concerns and interact well with other ingredients.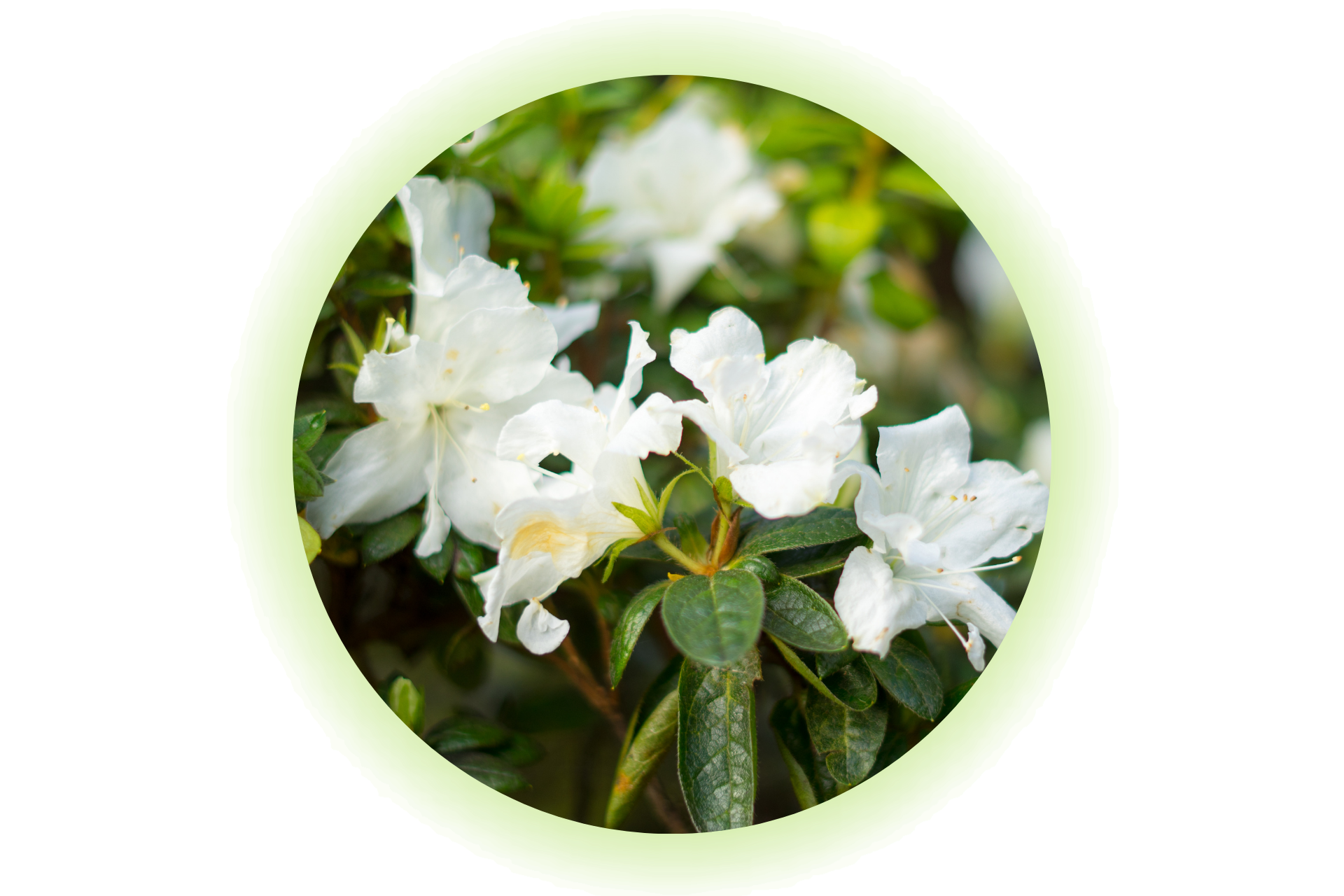 White tea contains high amounts of phenols, which can strengthen both collagen and elastin. White tea also has the highest antioxidant content of all teas, so it's a powerful agent in protecting your skin from oxidation stress, allowing the skin to age more gracefully.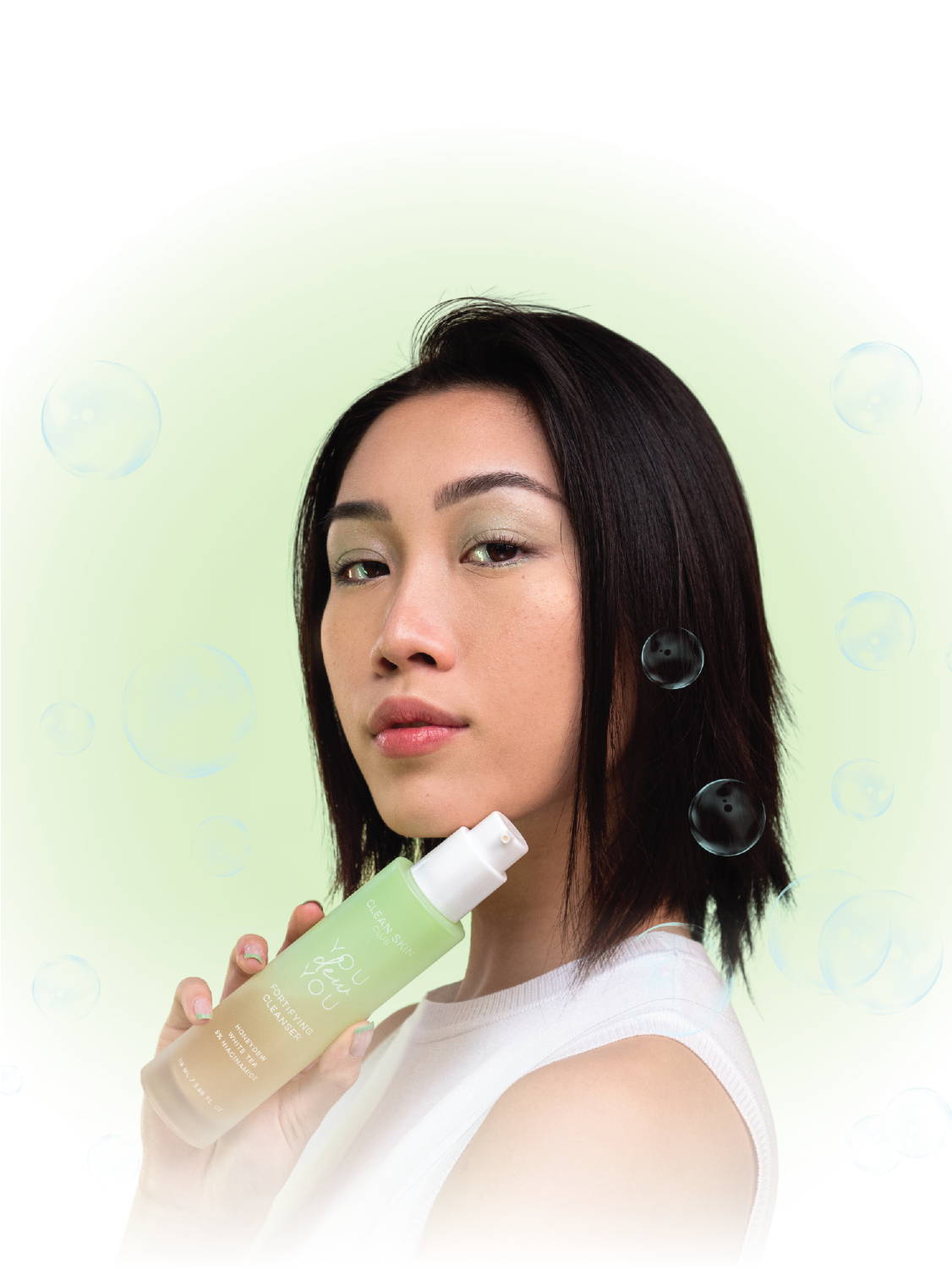 - Effectively and gently cleanses without drying out your skin
- Regulates oil production
- Strengthens and fortifies the skin's lipid barrier
- Helps release clogged pores and buildup in the skin
- Works to gently clear breakouts without causing further irritation
Compatible and beneficial to sensitive skin or isolated skin irritation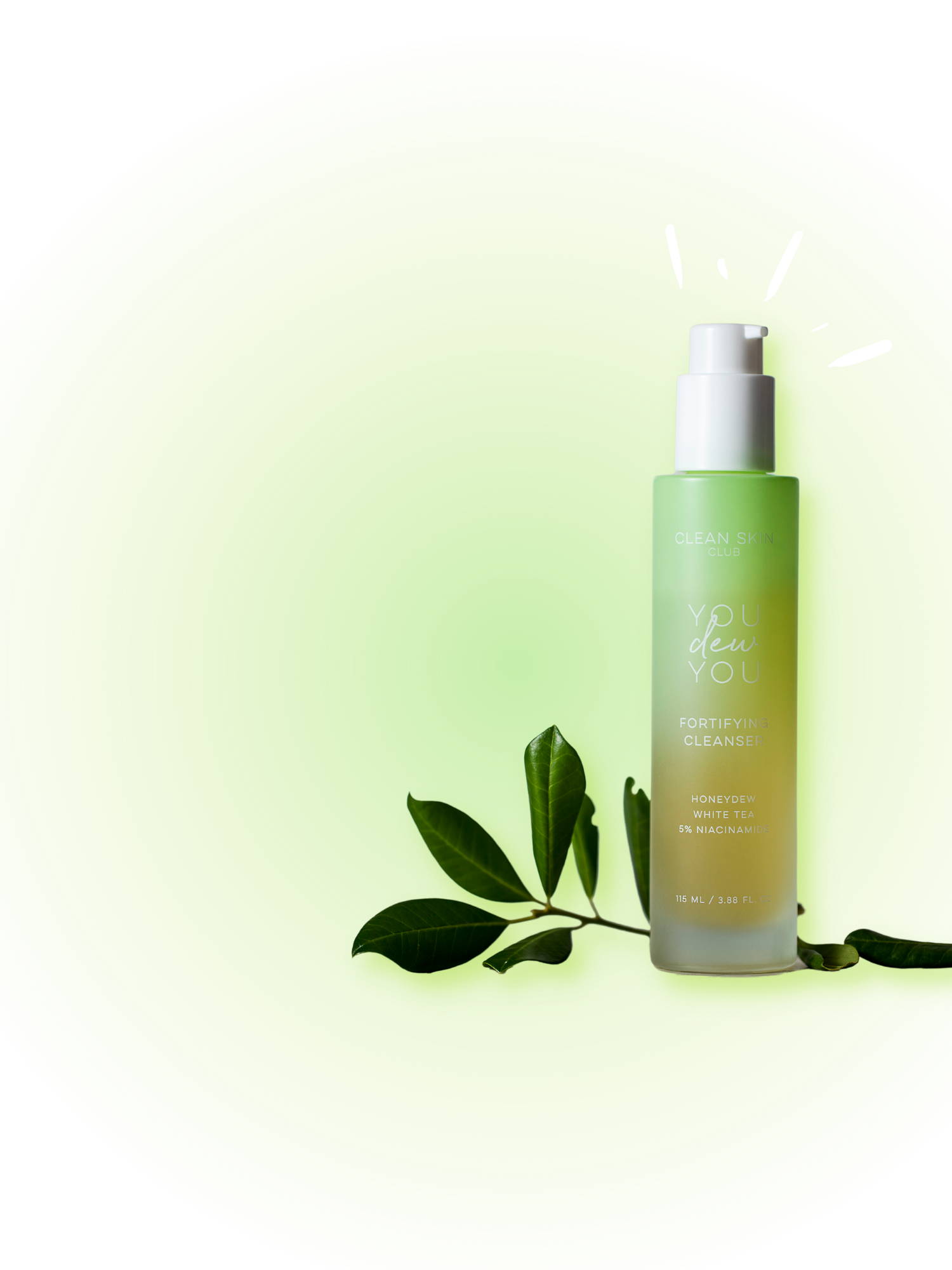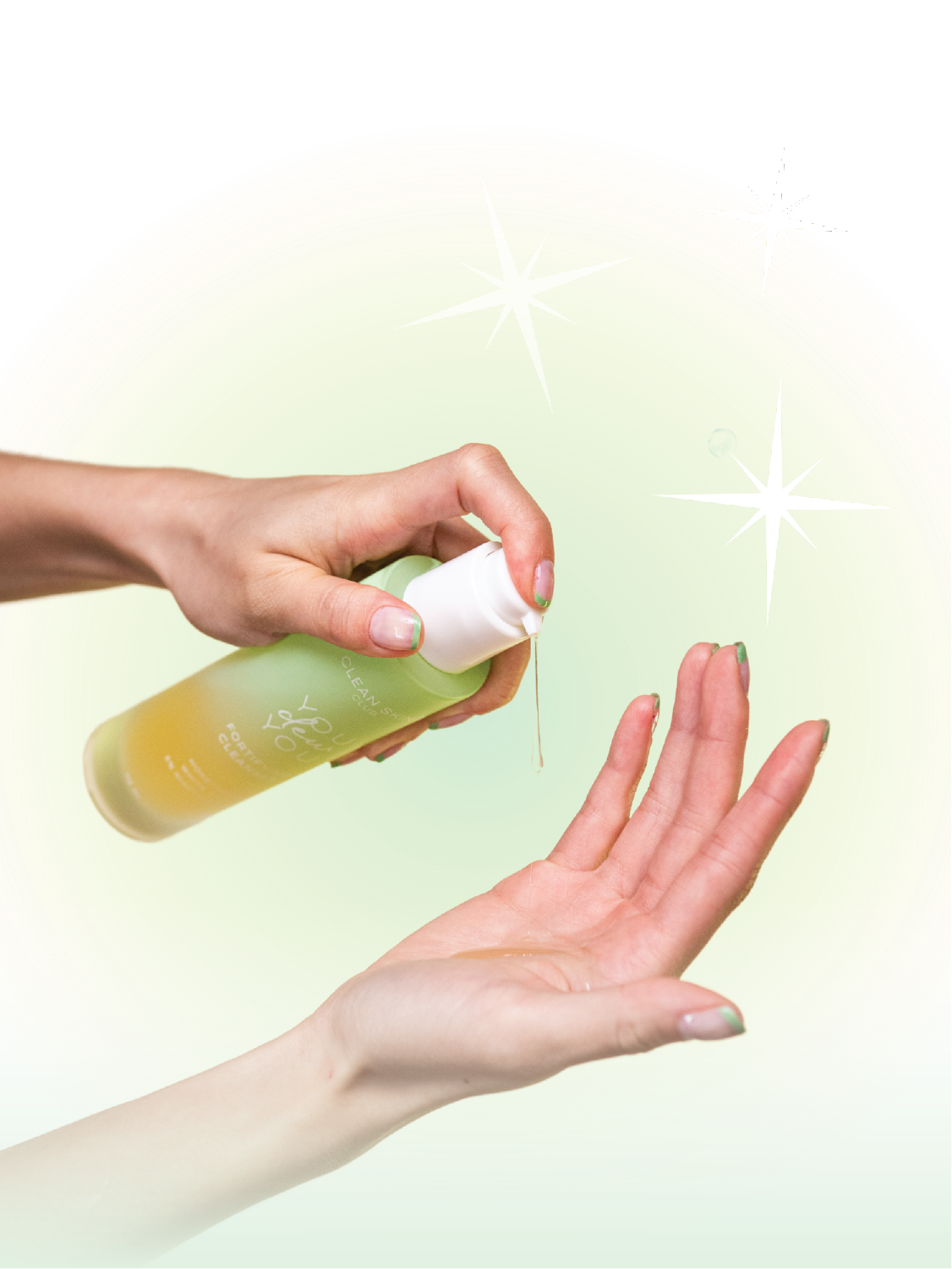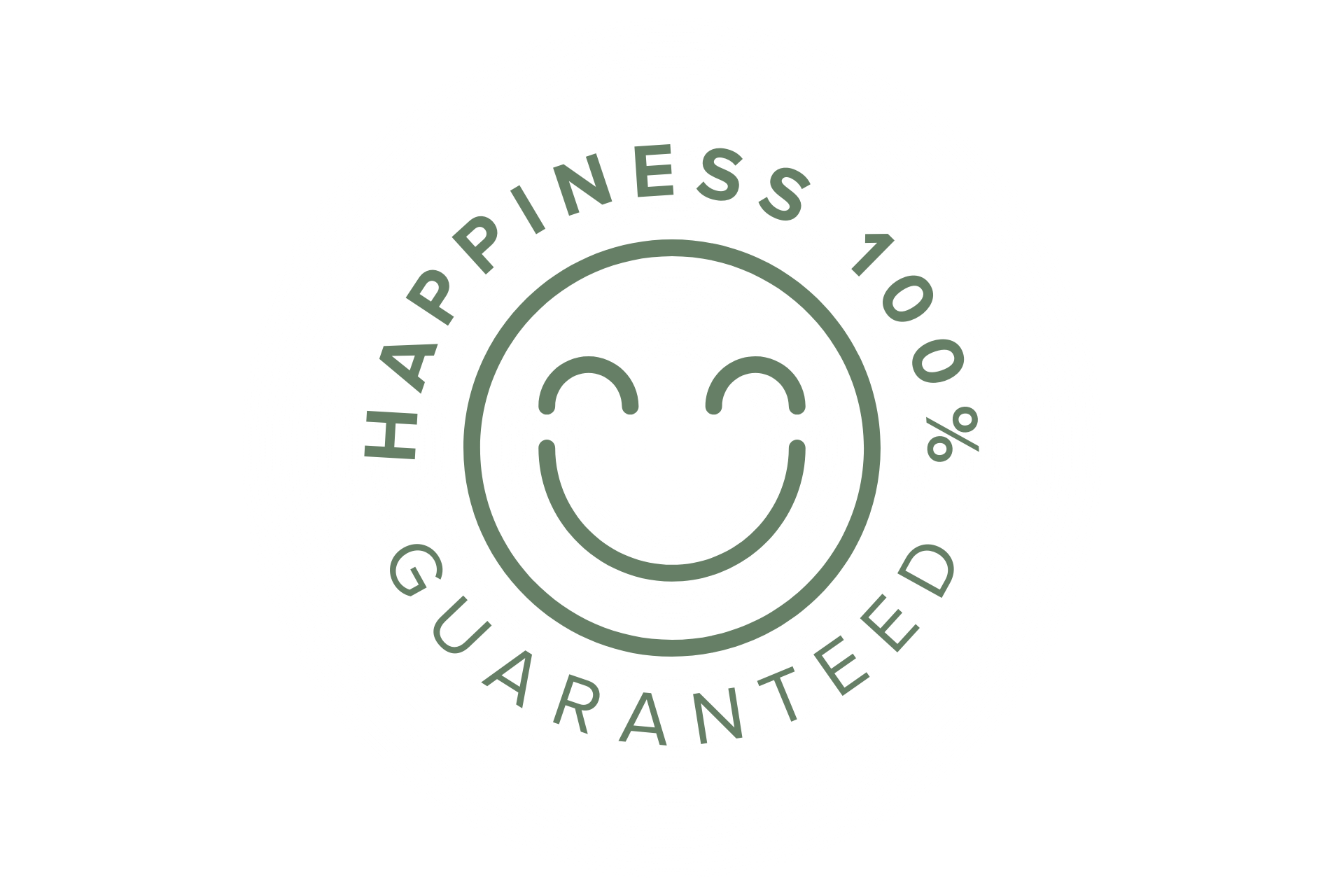 We have a 30 DAY money back guarantee
You Dew You not for you after all? No worries. We got you covered. We're so convinced you'll love this cleanser, we're giving you 30 days to give it a go and return it for a refund if needed