Highly nutrient rich moisturizer fortifies skin while delivering organic plant extracts and skin-plumping oils for healthier, softer skin.Free of sulfates or other detergents, chemical preservatives, artificial fragrances, dyes or any other toxins, vegan and GMO free. Perfectly Clean.

Directions
Apply a dime-sized amount of moisturizer on your fingertips. On a clean face, use a dot of moisturizer on your forehead, nose, chin, each cheek and neck. Massage into your skin in an upward and outwards motion.
Which skin type is this good for?
✔ Normal
✔ Oily
✔ Combination
✔ Dry
✔ Sensitive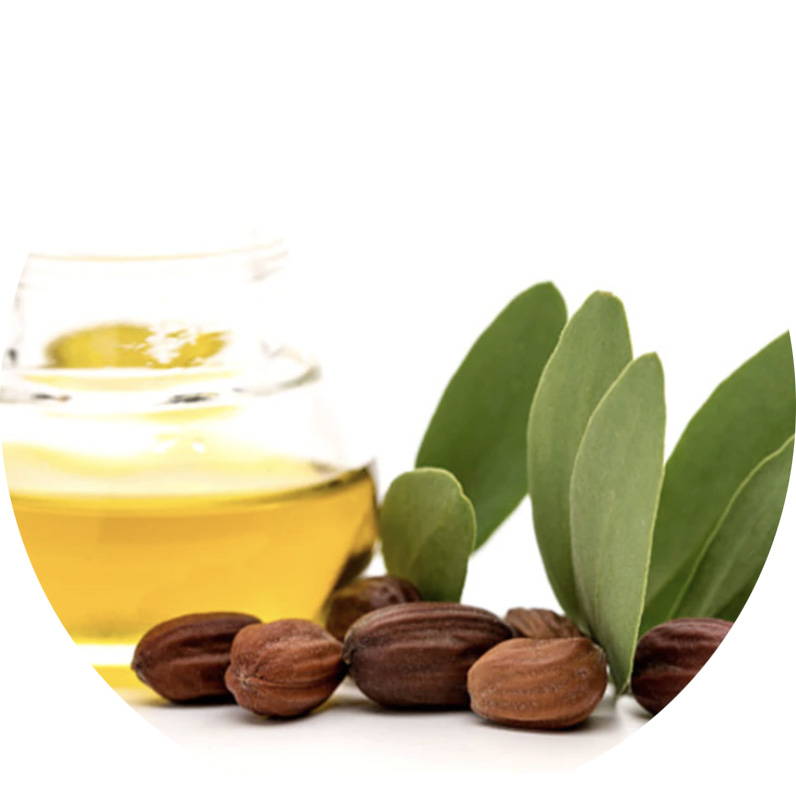 Very similar to human skin oils, its use can trick the skin into thinking it has produced enough oil and thus balance oil production, without promoting acne or other skin problems.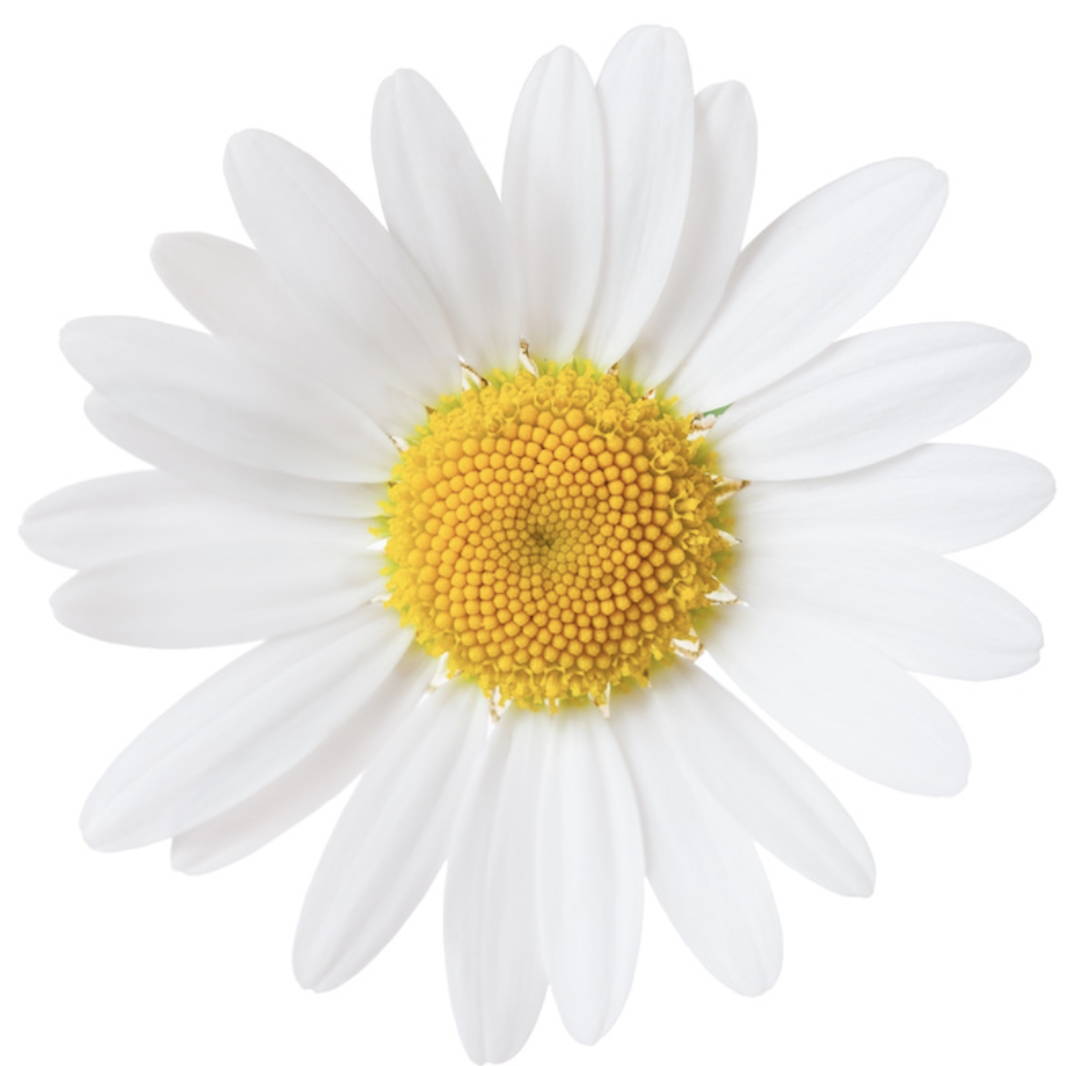 Antioxidant rich, helps reduce acne inflammation, breakouts, and minor scars.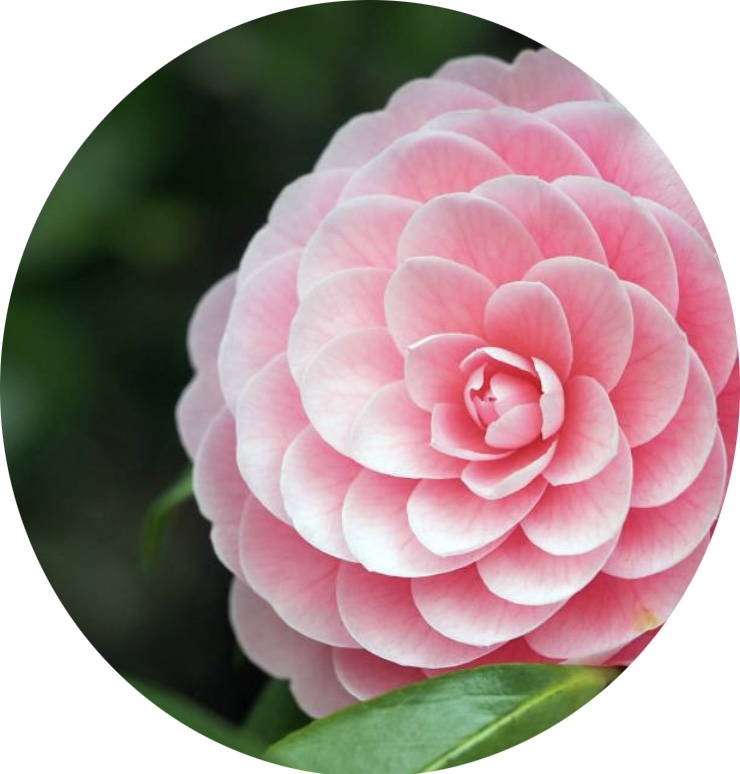 Effective for combatting issues like acne, inflammation, general redness and irritation of the skin.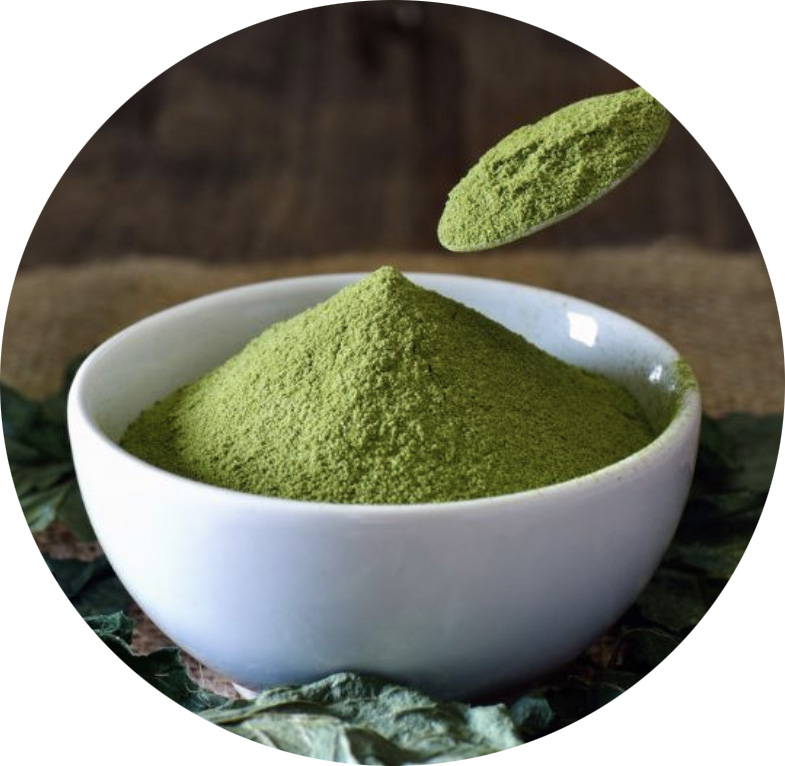 One of the more powerful antioxidants, helping protect your skin against environmental pollutants
Full List of Ingredients:
Organic Aloe Vera Leaf Juice, Organic Guar Gum, Organic USP Glycerin, Organic Cocoa Butter, Organic Sweet Almond Oil, Organic Jojoba Oil, Organic Argan Oil, Organic Camellia Oil, Cetereal Olivate & Sorbitan Olivate, Organic Soy Lecithin, Organic Shea Butter, Organic Seaweed Extract, Organic Green Tea Extract, Organic Chamomile Extract, Organic Arnica Extract, Organic Algae Extract.

Frequently Asked Questions
What skin type is it good for?
Great for all skin types. Perfect for dry and combination skin.
How often should I use it?
You may use the Moisturizer AM & PM.
What is the size of the Moisturizer?
Our Moisturizer is 5 oz.
What are the Moisturizers shelf life?
Because our moisturizer contains certified organic ingredients, the shelf life is 6 months from opening.