A Soothing toning mist purifies and cleans out pores while refreshing and hydrating your complexion.This skin toning liquid leaves your skin feeling toned, fresh and ready for anything. Apply after face wash and before moisturizer. Our natural formula will tone, shrink pores and leave your skin pH balanced.Free of sulfates or other detergents, chemical preservatives, artificial fragrances, dyes or any other toxins, vegan and GMO free. Perfectly Clean.
Directions
Shake or Mix toner before use. After cleansing face, apply a moderate amount of toner to a cotton ball/pad and gently apply all over the face in upward motions. Allow to dry, and follow with a moisturizer. You can also use the toner to lightly spritz over your face if you prefer.
🎁 Free with every order 🎁*
Coconut Oil Wipes X 2 Individually packed wipes* Clean Wipes X 2 Individually packed wipes

Which skin type is this good for?
✔ Normal
✔ Oily
✔ Combination
✔ Dry
✔ Sensitive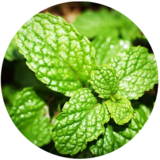 Filled with vitamins and minerals that gives an immediate boost for your skin. It is also responsible for the cooling effect

White Willow Bark Extract
An effective botanical for cleansing by controlling sebum production and helping to unclog pores.
increases your skin's natural moisture balances.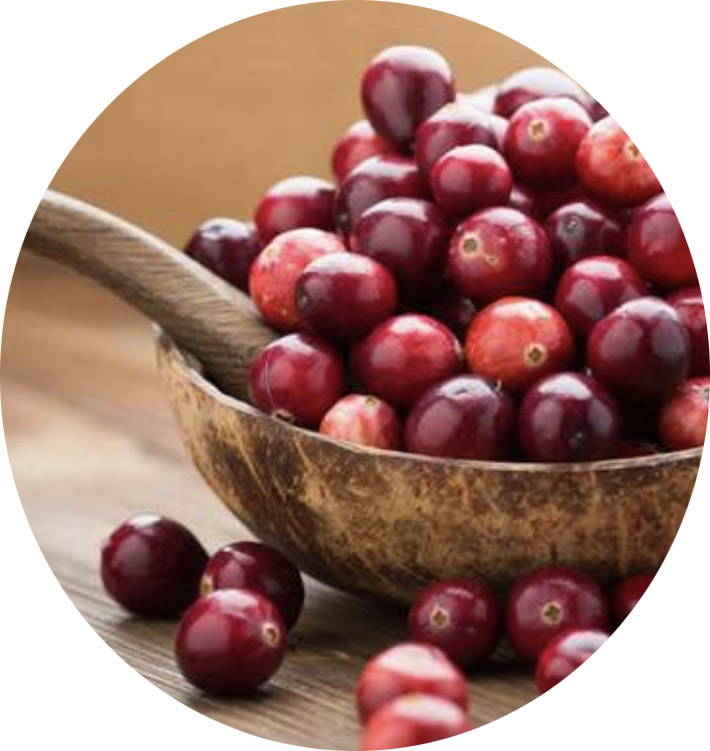 A superb emollient, lubricant and conditioner for the skin to fight wrinkles and fine lines.
Full List of Ingredients:
Organic Aloe Vera Leaf Juice, Organic Alcohol, Organic Glycerin, Organic Peppermint Leaf Extract, Organic White Willow Bark Extract, Organic Sugar Cane Extract, Organic Bilberry Fruit Extract, Organic Sugar Maple Extract, Organic Orange Peel Extract, Organic Lemon Peel Extract, Organic Cranberry Fruit Extract.
Frequently Asked Questions
What skin type is it good for?
Great for all skin types.
How often should I use it?
Daily, after cleansing.
What is the size of the mist?
Our mist is 5 oz.
What are the mists shelf life?
Because our mist contains certified organic ingredients, the shelf life is 6 months from opening.