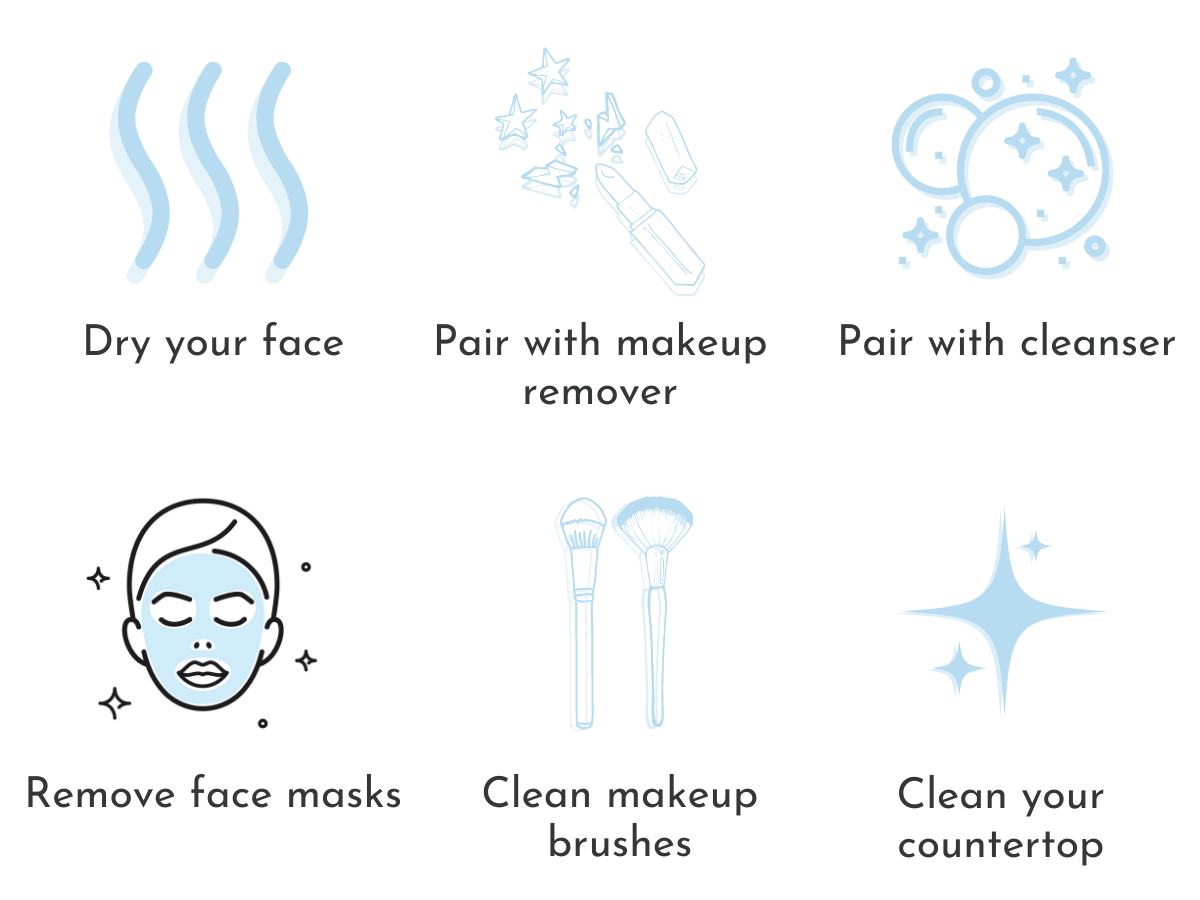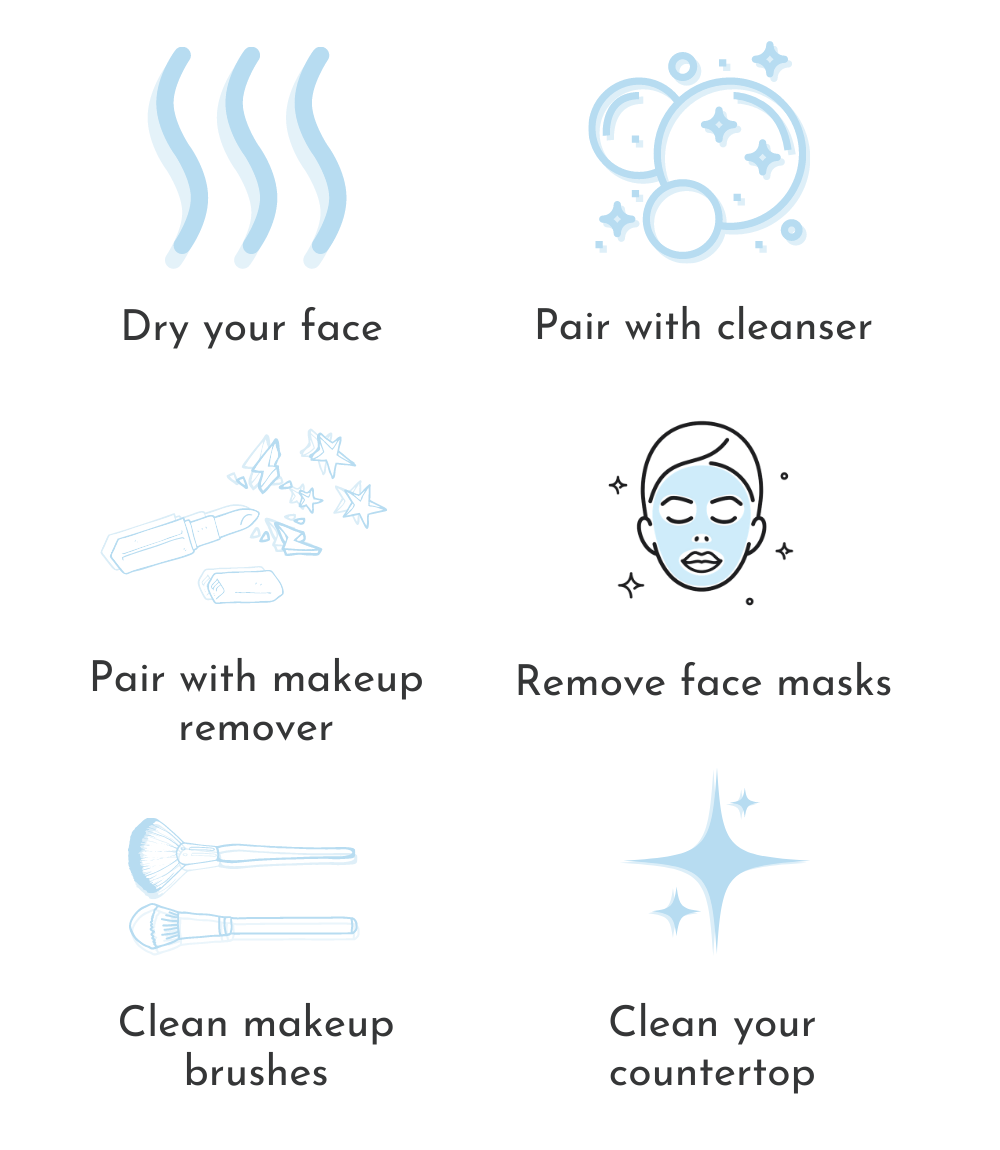 Clean Towels are the first disposable, organic, and 100% biodegradable face towel. We created this product to complete any skincare routine in the cleanest way possible, ensuring the skin is perfectly clean and untouched by bacteria and germs that harbor on regular washroom towels. These towels are famed for their durability, ultra soft texture, and leaving users feeling fresh, clean, and confident in their skincare. The Clean Towels can be used to dry your face after cleansing, or used wet to remove your makeup, remove facial masks, pair with a cleanser, and more.

Viscose.
Our viscose fibre is natural and fully biodegradable. Sustainability is vital for us as a leader in disposable hygiene. We commit to responsible sourcing and production, environmental protection and community development. See fabric certifications for further details.
How long does it take to ship, and where from?
Our shipping time is 3-5 business days. They ship from Delray Beach, Florida.
How big are the Clean Towels?
Clean Towels XL are approximately 10in x 12in, and Clean Towels 25ct are 7.5in x 7.5in
How many towels come in a box?

Each box of Clean Towels XL comes with 50 towels, and Clean Towels 25ct comes with 25 Clean Towels.
Can I use these as a washcloth?
Yes. Feel free to use the towels with any cleanser to remove makeup or clean your face.
Can the Clean Towels be reused?
Yes, the Clean Towels can be reused. Their fabric remains strong when wet and is durable enough to be gently wrung out. To reuse: rinse them by hand, and hang them to dry. Once dried the fabric will remain soft and pliable. However, we do not recommend reusing them for skincare. If you are making direct contact with your skin, the Clean Towel should then be tossed and not reused. Quick tip- after you dry your face with a Clean Towel, wipe the excess water off of your counter before throwing them out!
Do the towels have a fragrance?
No, the towels are not made with fragrance. In fact, because of this, some people may notice a distinct smell when first opening the box. This is the smell of the fabric due to the process of it being broken down to its softest form. Over time, this scent will disappear.
How are they sustainable if they are disposable?
Clean Skin Club acknowledges the importance of environmentally friendly products and manufacturing procedures. Our Clean Towels, along with our other hygiene products, are 100% biodegradable and compostable. We do not use any additive chemicals or fabrics in the Clean Towels that do not biodegrade easily. Viscose fabric completely biodegrades within roughly 6 weeks. While personal waste methods vary, we strongly recommend that you either compost or recycle the Clean Towels. To learn more about our viscose manufacturer and their sustainability practices, click here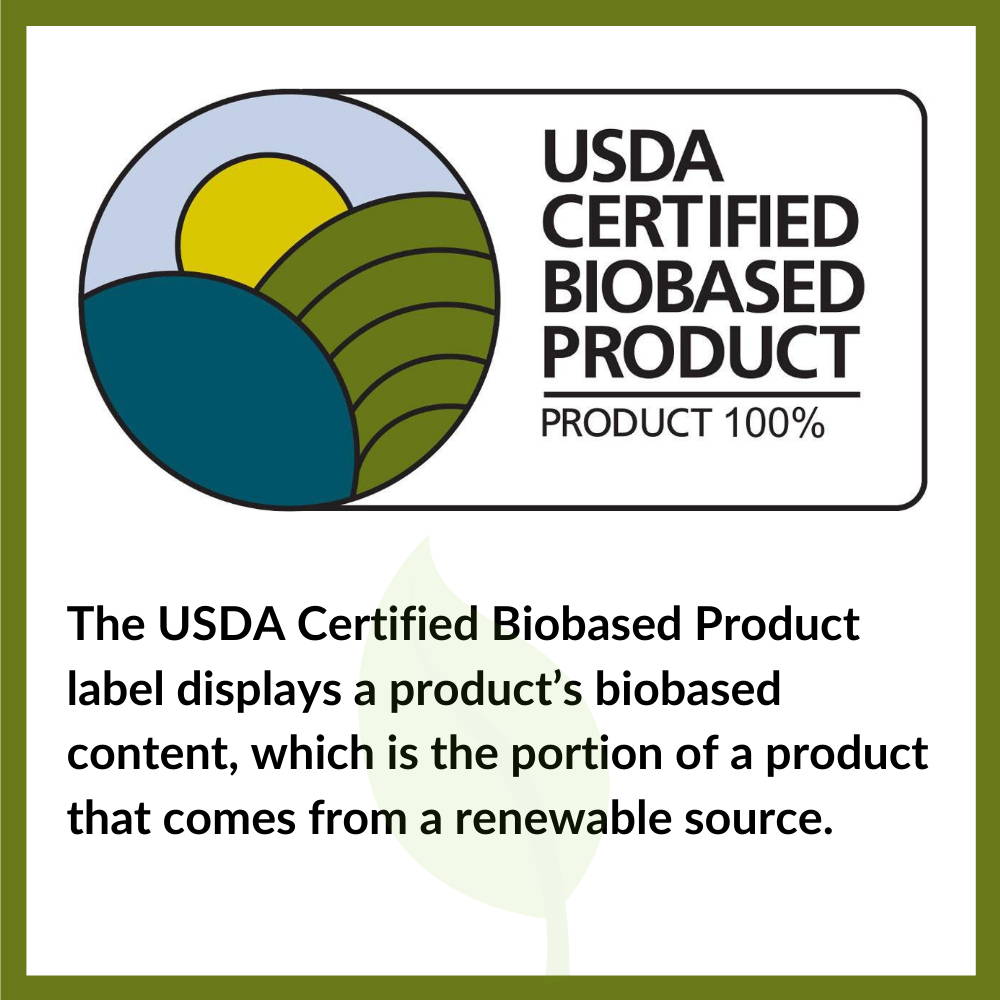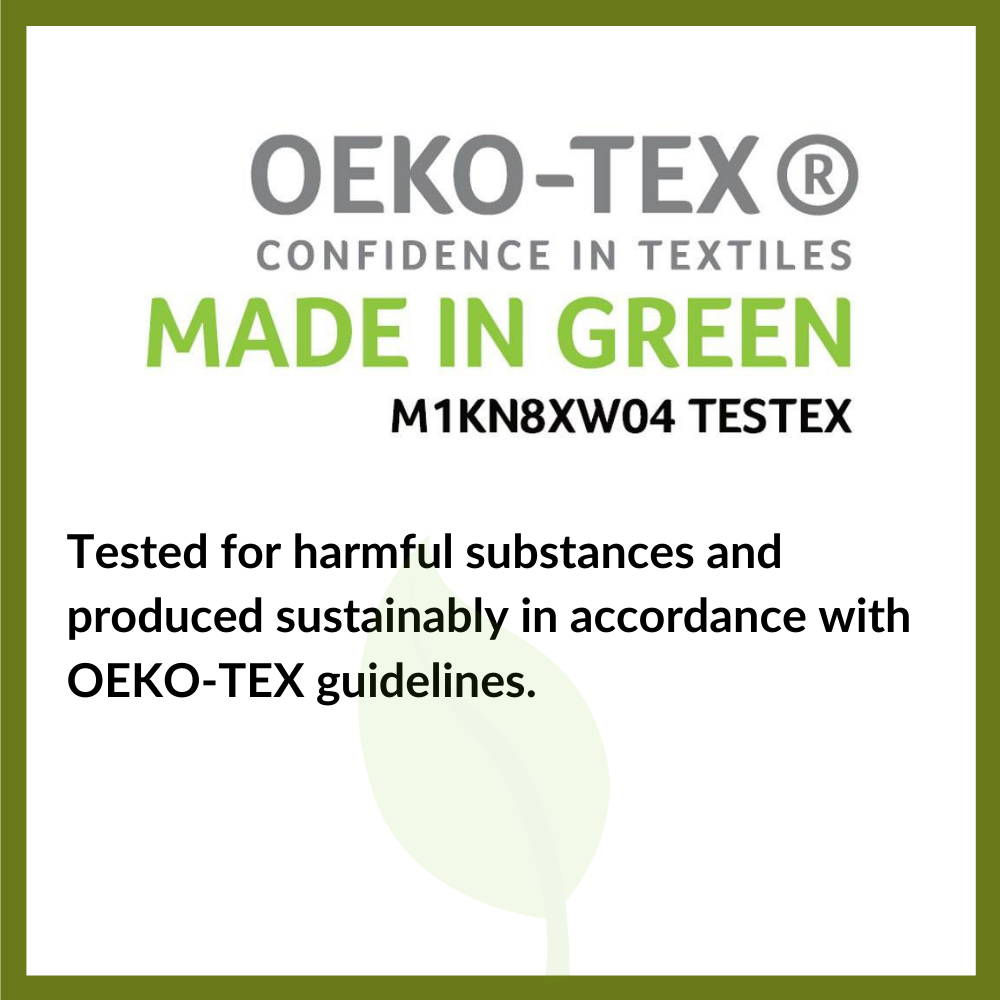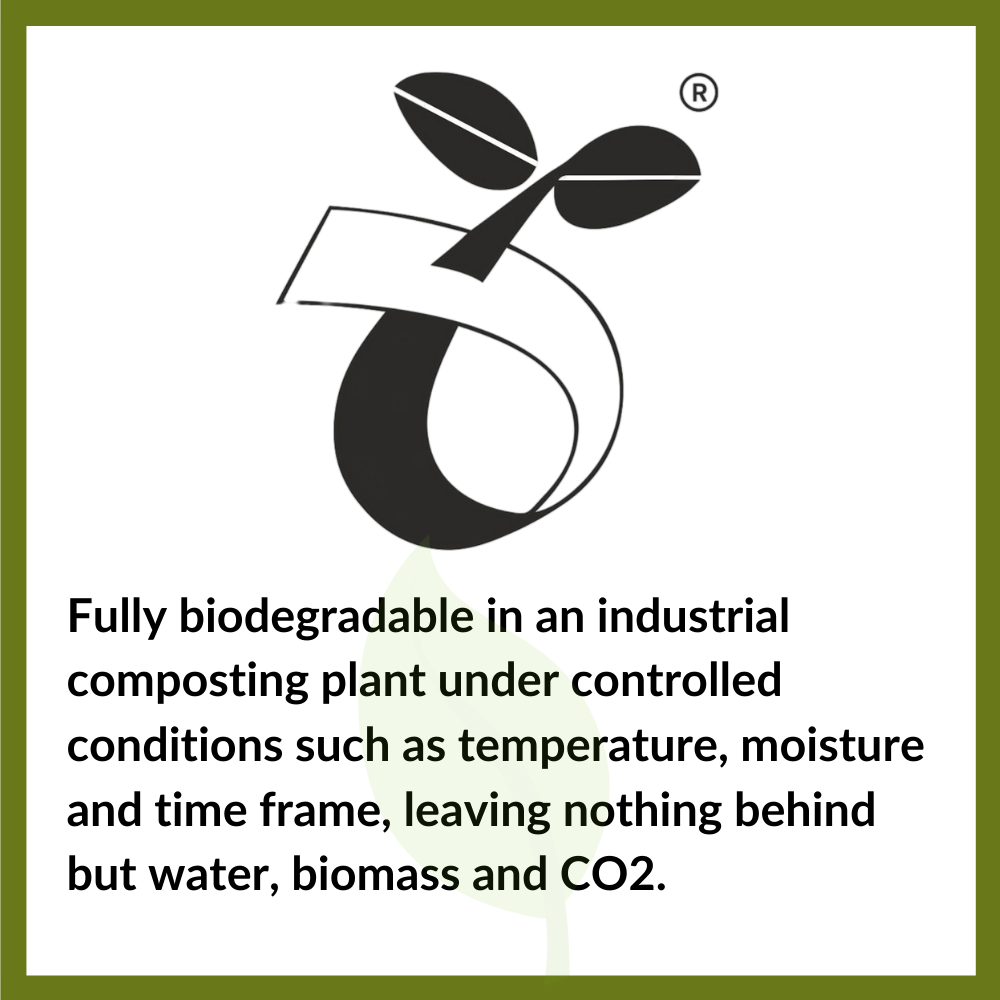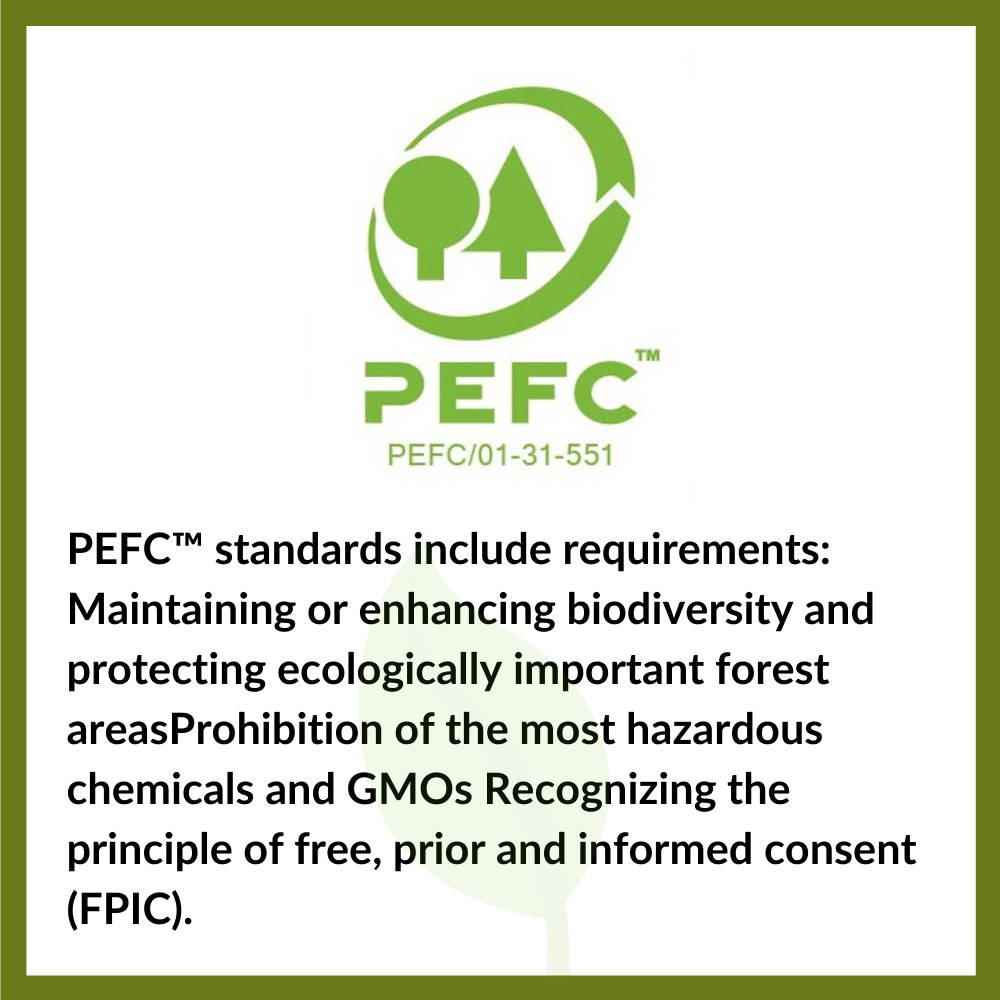 Vitamin C Brightening Booster
This gentle formula is designed to nourish and brighten your skin to restore a glowing complexion while protecting the skin from free radicals.
Pineapple Enzymes
❁ Naturally exfoliate and even the skin tone to help reduce hyperpigmentation
❁ Brightens the skin for a glowing complexion
❁ Stimulating to skin cells to help boost cell turnover
Watermelon Extract
❁ Stimulates collagen production and restores the skin
❁ Naturally moisturizing and refining
❁ Regenerates and refreshes the skin
Green Tea Extract
❁ Powerful antioxidant that replenishes dull, tired skin
❁ Naturally an anti-inflammatory and anti-bacterial agent; non-comedogenic
❁ Protects from UV damage and helps prevent visible signs of aging
Ascorbyl Palmitate
❁ Protects the skin from free radical and UV damage
❁ Promotes healing and regeneration in the skin
❁ Restores a natural glow in the skin
Full List of Ingredients:
Water/Aqua, Propanediol, Gluconolactone, Arginine, Hydroxyelthycellulose, Glycerin, Caprylyl/Capryl Glucoside, Calcium, Gluconate, Phospholipids, Phytonadione, Camellia Oleifera Leaf Extract, Citrullus Lanatus (Watermelon) Fruit Extract, Citrus Limon (Lemon) Fruit Extract, Tocopheryl Acetate, Retinyl Palmitate, Pantothenic Acid, Ascorbyl Palmitate, Cholecalciferol, Leuconostoc/Radish Root, Ferment Filterate, Sodium Benzoate, Ananas Sativus (Pineapple) Fruit Extract, Disodium Phosphate, Glucose, Potassium, Sorbate, Flavor/A
This Product is Made Without:
Animal Fats/Oils/Musks, Essential Oils, EDTA, Ethanolamines (MEA/DEA/TEA), Formaldehyde, Mercury, Mercury Compounds, Mineral Oil, Oxybenzone, Parabens, Paraffin Oil, Benzalkonium Chloride, Benzophenone, Bisphenol A (BPA), Butoxyethanol, BHA, BHT, Chemical Sunscreens, Paraffin Oil, Phthalates, Resorcinol, Siloxanes, Sulfates, Thimerosal, Toluene, Triclosan, Triclocarban.
The Vitamin C Brightening Booster can be used two ways: alone as a serum, or, as a booster by adding it to a moisturizer.
By itself as a serum:
To use as a serum, apply 2-3 pea-sized drops to clean, dry skin. In your skincare routine, it should be used after cleansing, and before moisturizing for maximum benefits. When applying, be sure the dropper does not come in direct contact with your skin to prevent contaminating the serum when returning the dropper into the bottle. Can be used AM only, PM only, or both.
As a booster:

To use as a booster, add 2-3 drops to your moisturizer and work into clean, dry skin. In your skincare routine, it should be used after cleansing for maximum benefits. Can be used AM only, PM only, or both.