Featured In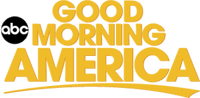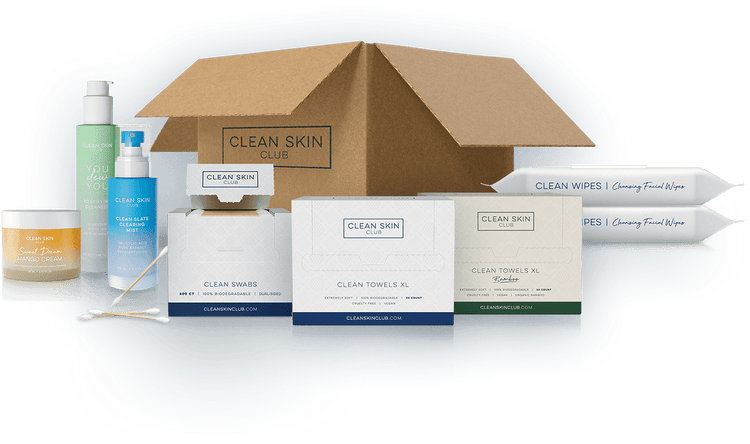 Build Your Routine
You can save up to 20% on each order when you create a Clean Skin Club Subscription Box. Select which products you want, then choose how often they get delivered. It's that simple.
Get Started

Hassle-free cancellations & returns

Save up to 20% when
you subscribe

You choose the frequency

Complete customization & adjustments
OVER 120,000 TREES PLANTED
As a consumer brand, Clean Skin Club understands its impact on our environment. We are dedicated to choosing sustainable materials and packaging and reducing our carbon footprint as much as possible. We have planted over 120,000 trees to date by donating a portion of profits to 400Trees / Trees For The Future, and will continue to donate each year!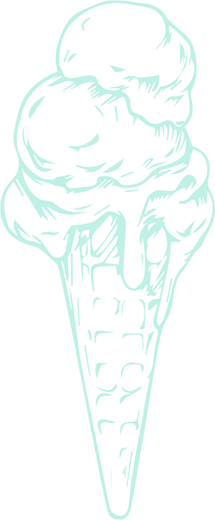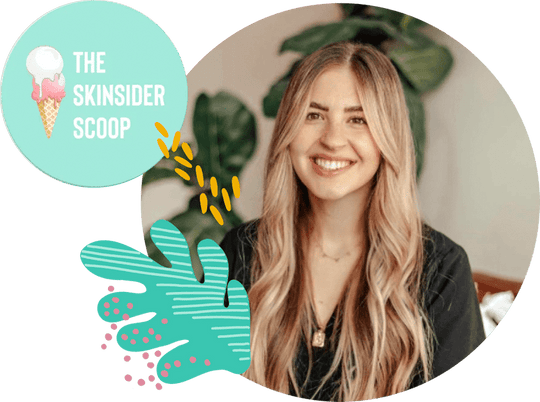 Let's Talk About It
We're not like most blogs. The Skinsider Scoop collaborates with estheticians, dermatologists, and skincare enthusiasts to create and share professional skincare education and advice.
Explore The Blog
Choosing a selection results in a full page refresh.