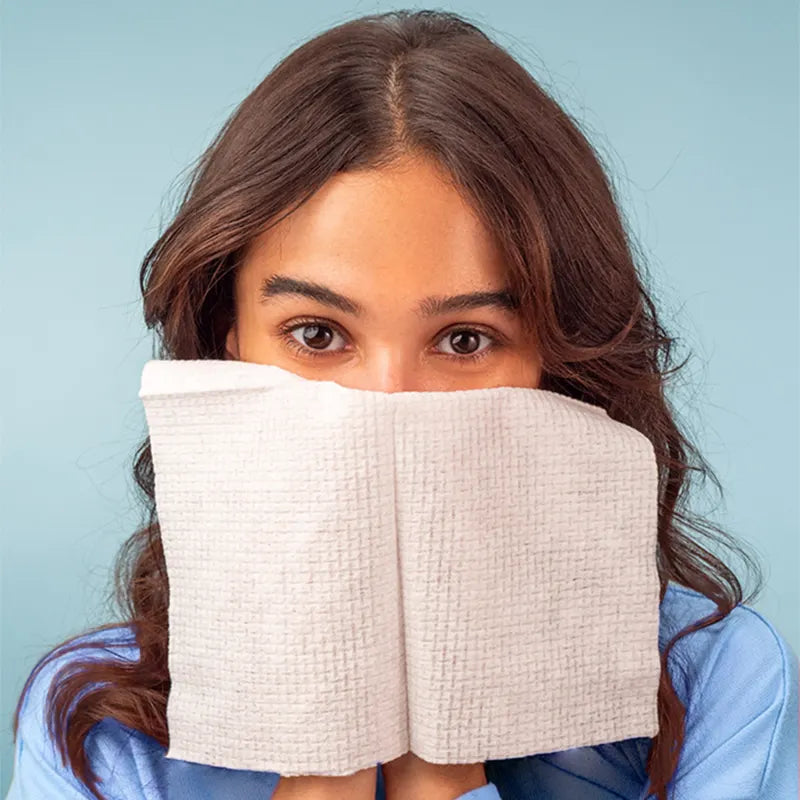 How It Works
Option 1 - Order on Faire
Place your order through Faire, an online wholesale marketplace. As a new customer on Faire, you can receive $100 to shop our products for free and 1 year of free shipping. 
*The promotion expires after 7 days of signing up and is only valid when signing up using Clean Skin Club's link to Faire. 

Option 2 - Order directly from us
You can place an order using our order form. We offer 30% off your first order when you place your order directly with us.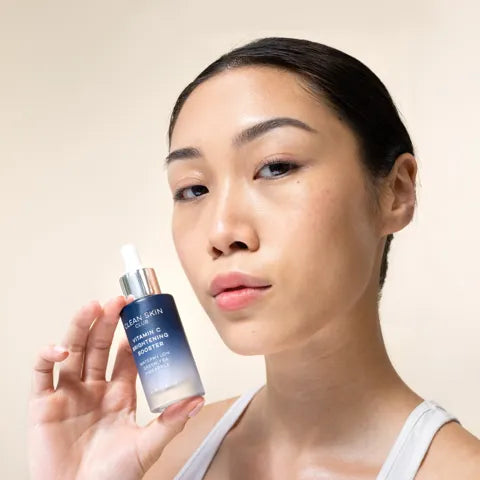 The Clean Promise
All Clean Skin Club Products are:
- Vegan and Cruelty Free
- Clean and free of harmful chemicals and additives
- Made with sustainable and high quality packaging
A word from our customers
Watch the video to find out what Aestheticians think about our best seller - Clean Towels!