Clean2 Pre Launch Sign Up

Bigger, better, stronger.   
Over 1 year, countless samples, and what seemed to be endless amounts of in-house testing- our extra large face pads are finally making a come back- and with a cheeky new name: Clean2
The Clean2 Face Pads are here to out-perform conventional face pads in every way. Made with a unique triple-layer blend of cotton and viscose- these face pads don't just look better, they feel better and perform better. You'll only need one to get the job done thanks to their size, thickness, and strength. The Clean2 Face Pads are sustainably crafted with high-quality USA cotton and OEKO-TEX viscose, so gone are the days of face pads that shed fuzzies and fall apart on you. Made with one textured side for exfoliation and one smooth side for softness.
WHY THE CHANGE?
Because you deserve the best. The popularity of our Clean Towels XL inspired this rebrand. Think of our face pads as a thicker, smaller clean towel. No other face pad on the market compares.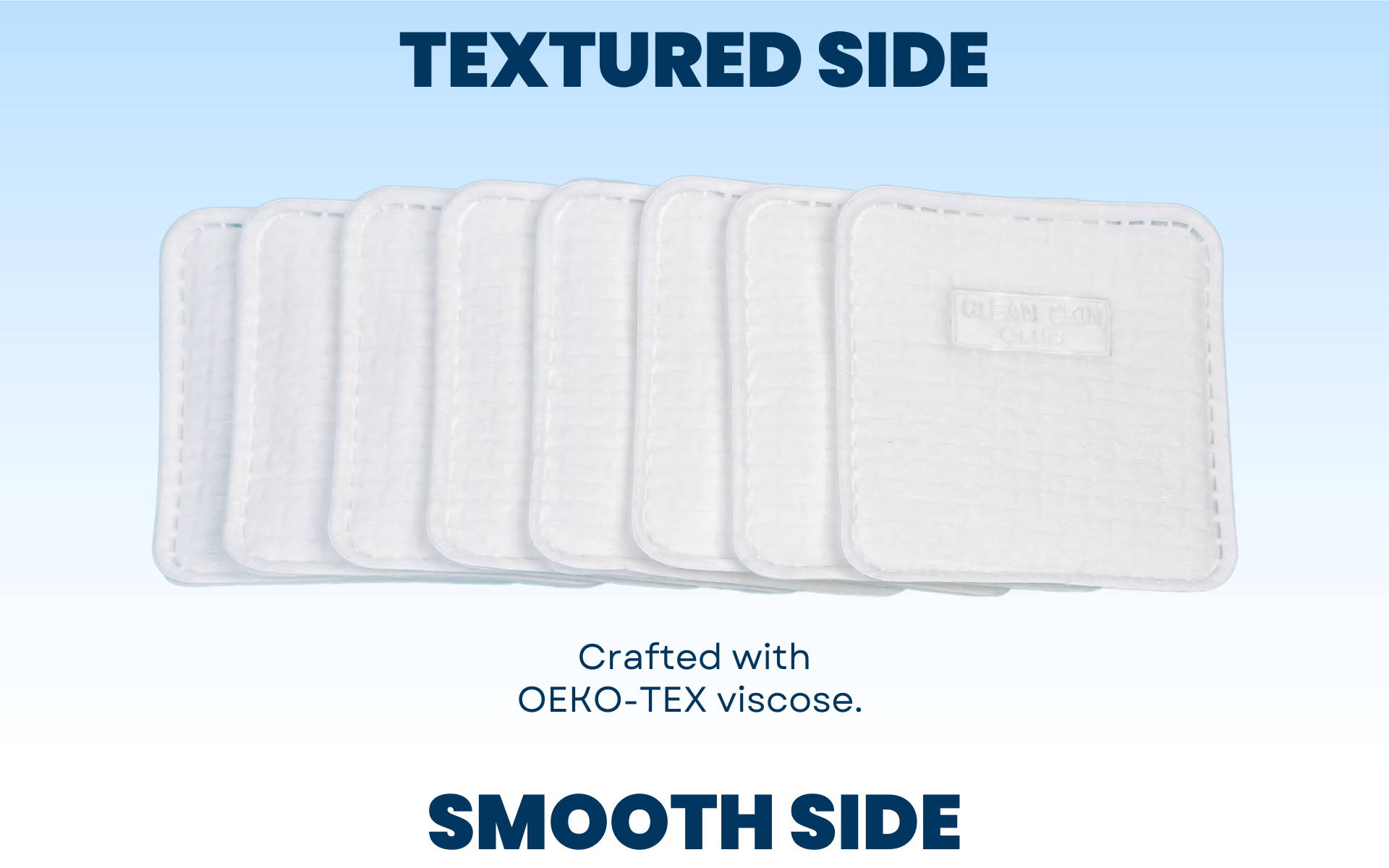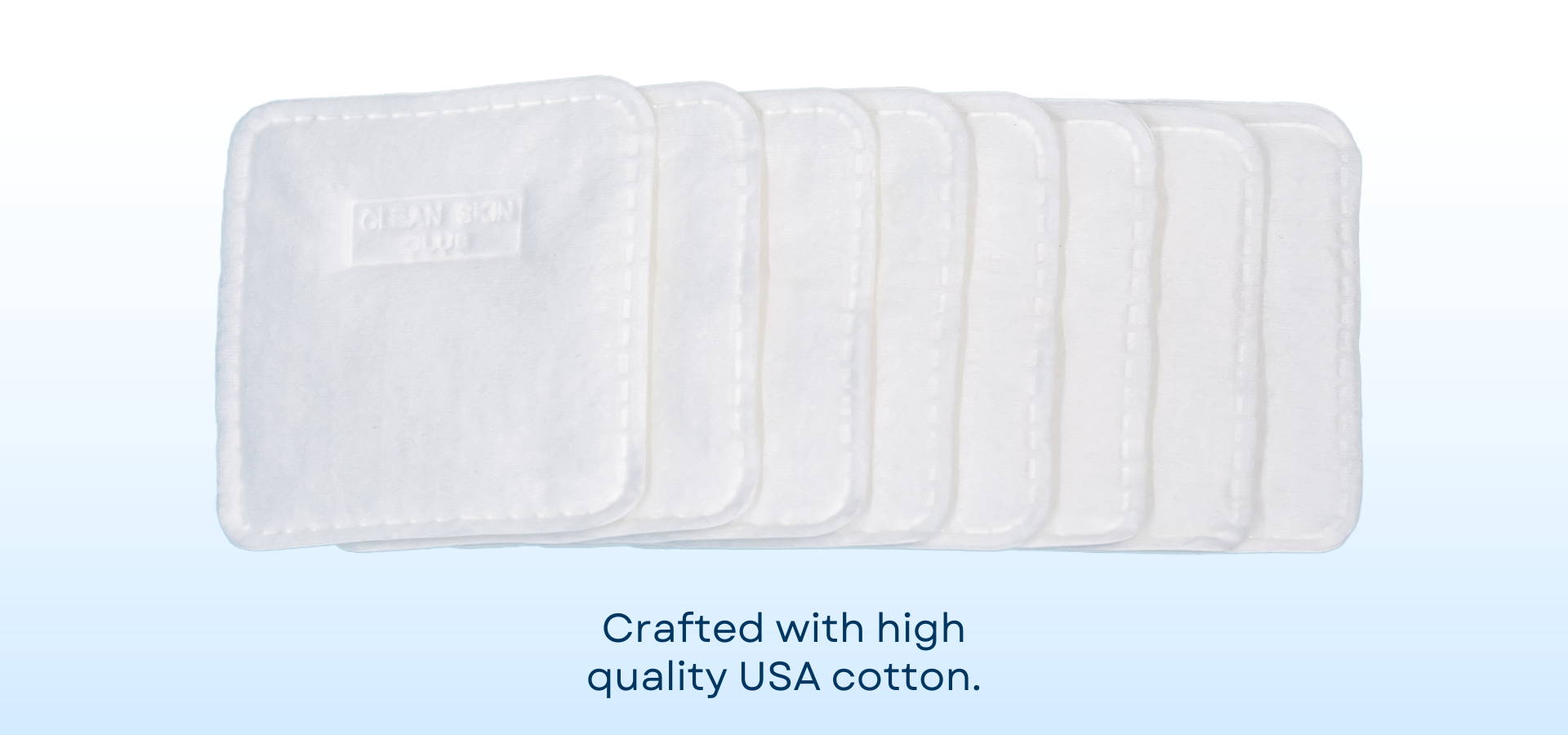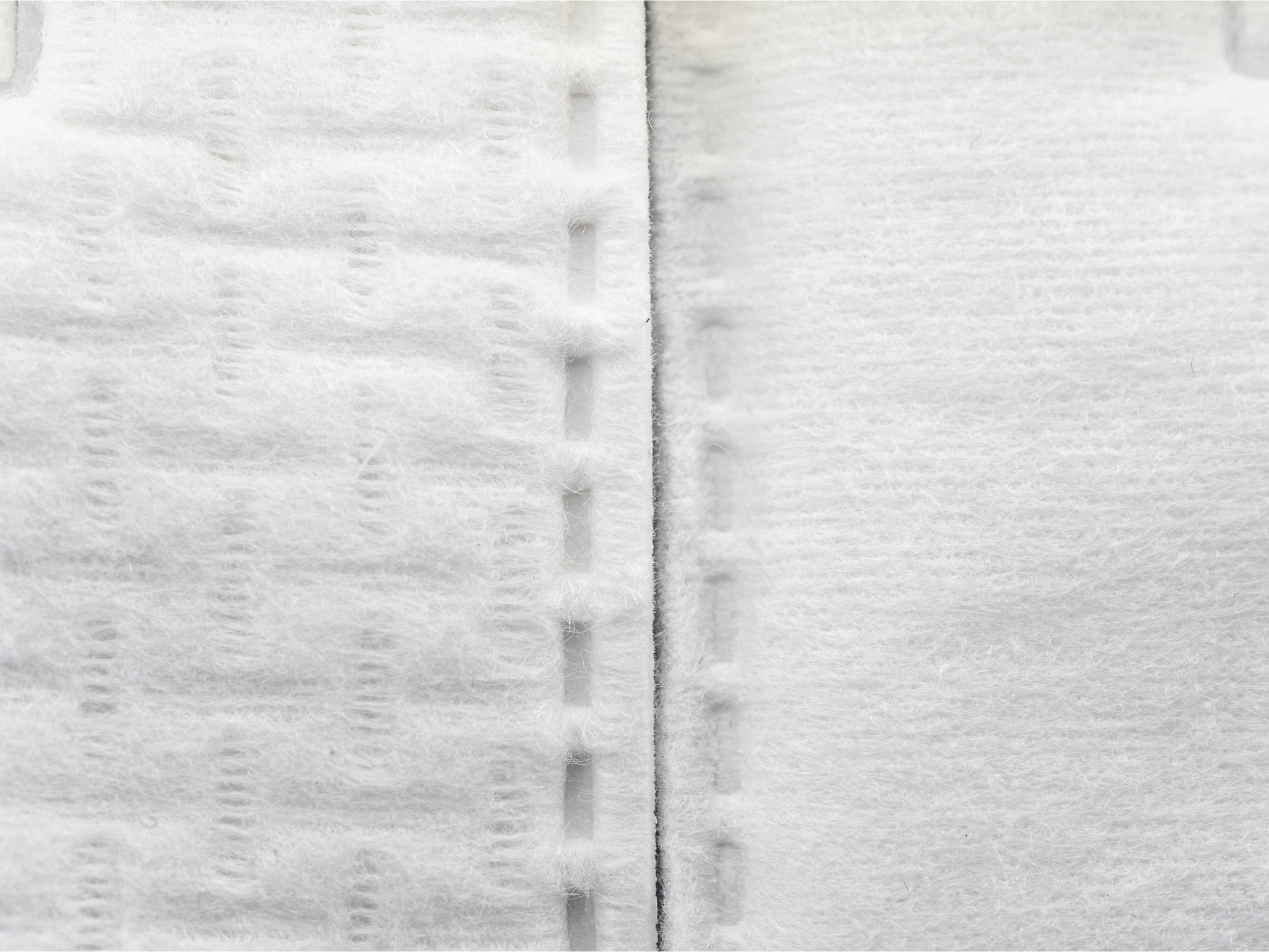 Larger and thicker than conventional face pads


Made with OEKO-TEX viscose and USA Cotton


Soft yet durable- no shedding or falling apart


Multi-functional in your skincare and beauty routine