You Dew You - Pre Launch

/YOŌ DOŌ YOŌ/
VERB
The act of doing what's best for you, especially when it comes to the health of your skin.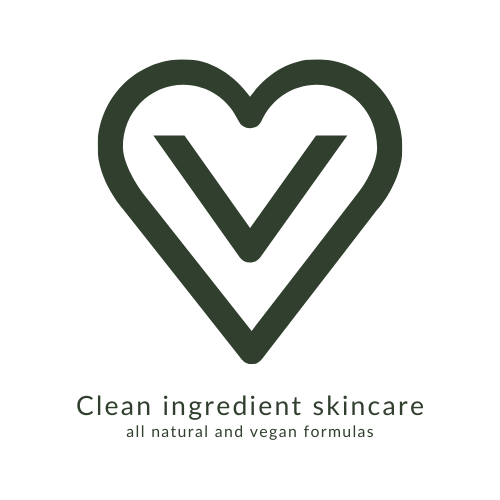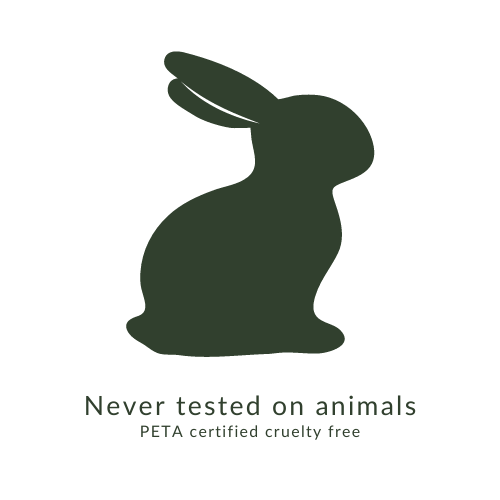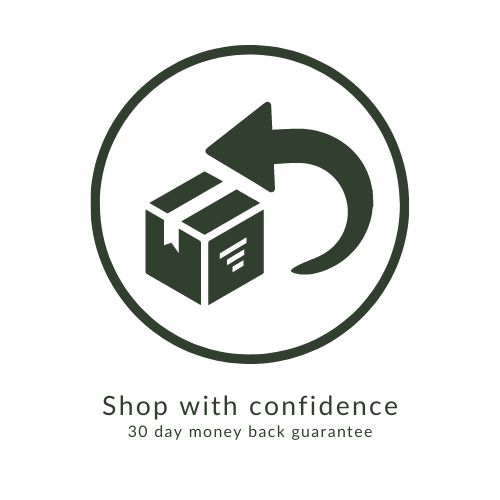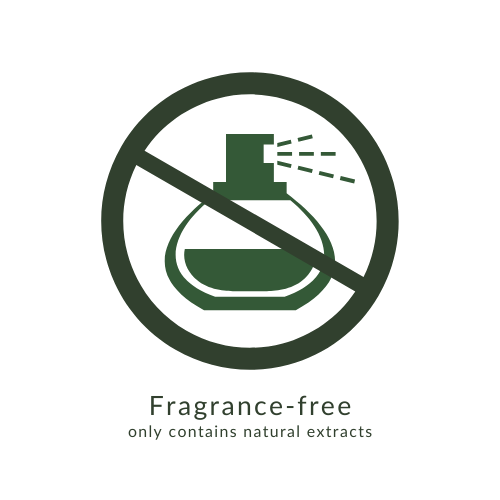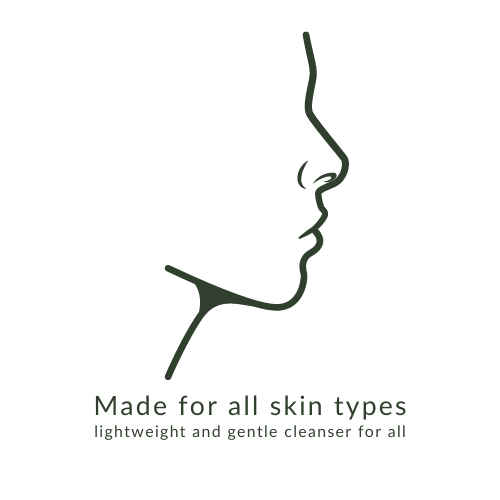 It's 2020. Clean Towels are flying off the hypothetical shelves like we've never seen before. The Clean Wipes and all other hygiene products are gaining popularity among skincare enthusiasts and professionals, and our Vitamin C Booster was becoming a new best seller! Yet, something was still missing. What could it possibly be? Oh, of course, it's a cleanser! It couldn't be ignored either- our customers were asking about the possibility of a cleanser for months on end. We knew we needed to make something great, and something that would work for everyone, regardless of skin type and whatever else lived in their skincare routines. We didn't just want to make the absolute best cleanser, we needed to!
So began the journey of You Dew You. It wasn't any easy journey, either. Formula samples would come in but they were too thick, too thin, didn't lather enough, lathered too much, smelt funny, looked funny, and so on. Then we finally got it. After a full year of countless formula rejections and redirections, hours of perfecting every detail from the foam factor, to the smell, how it feels, to how it makes you feel- we finally landed on something that our team, CEO, and countless other test subjects were totally in love with. After another long year of waiting and burning anticipation, we proudly present to you our newest product: The You Dew You Fortifying Cleanser. Made with 5% niacinamide, honeydew extract, and white tea extract to purify and fortify your beautiful face (and neck). We promise you'll fall in love. 
Perfect for all skin types. Perfect for you.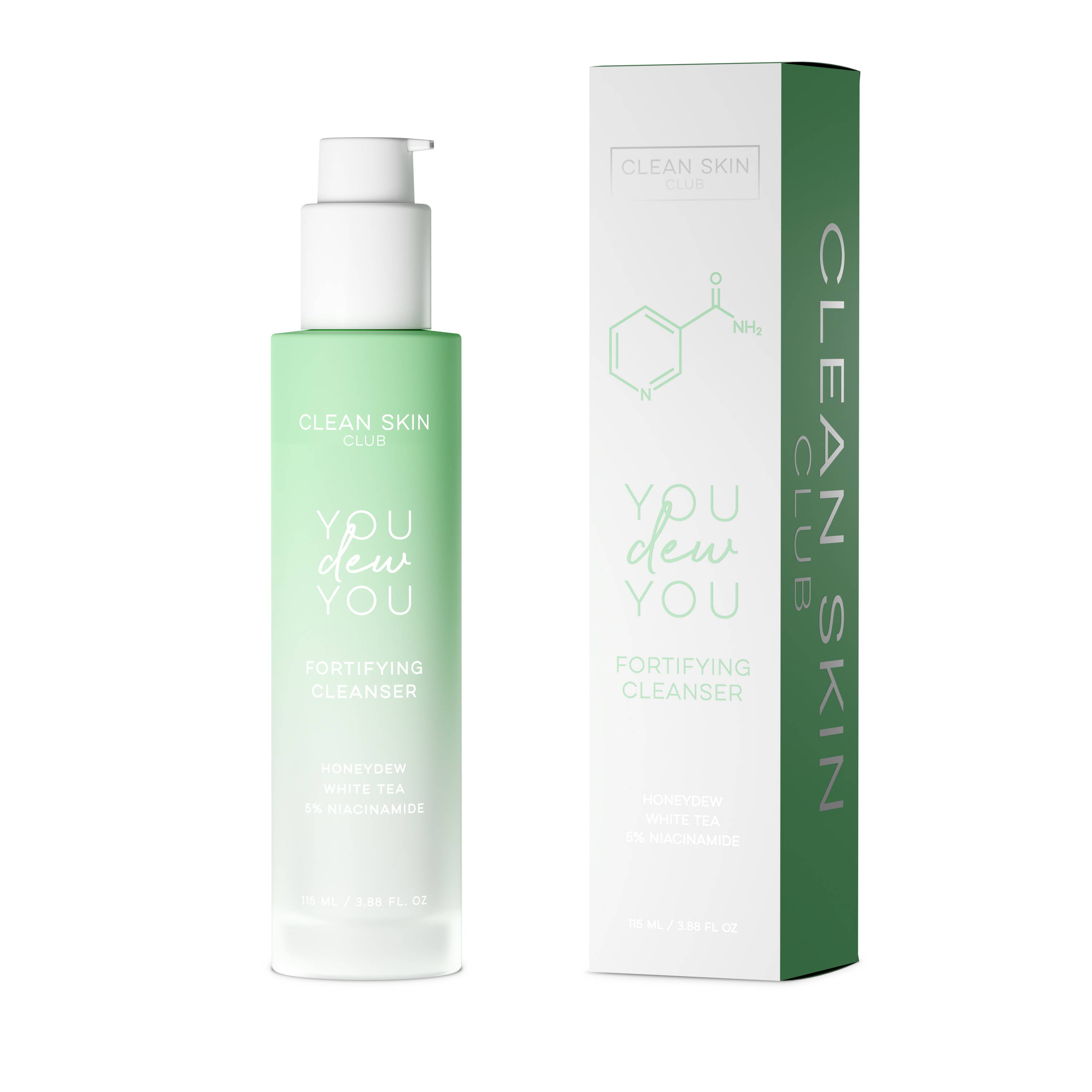 A gentle foaming cleanser for all skin types that effectively and deeply cleanses, removing excess oil and pore buildup.




Free of harsh additives, preservatives, and fragrance.